Global demand for food to soar 80 per cent by 2100, scientists warn
Growing populations of taller, heavier people mean we are going to require much more food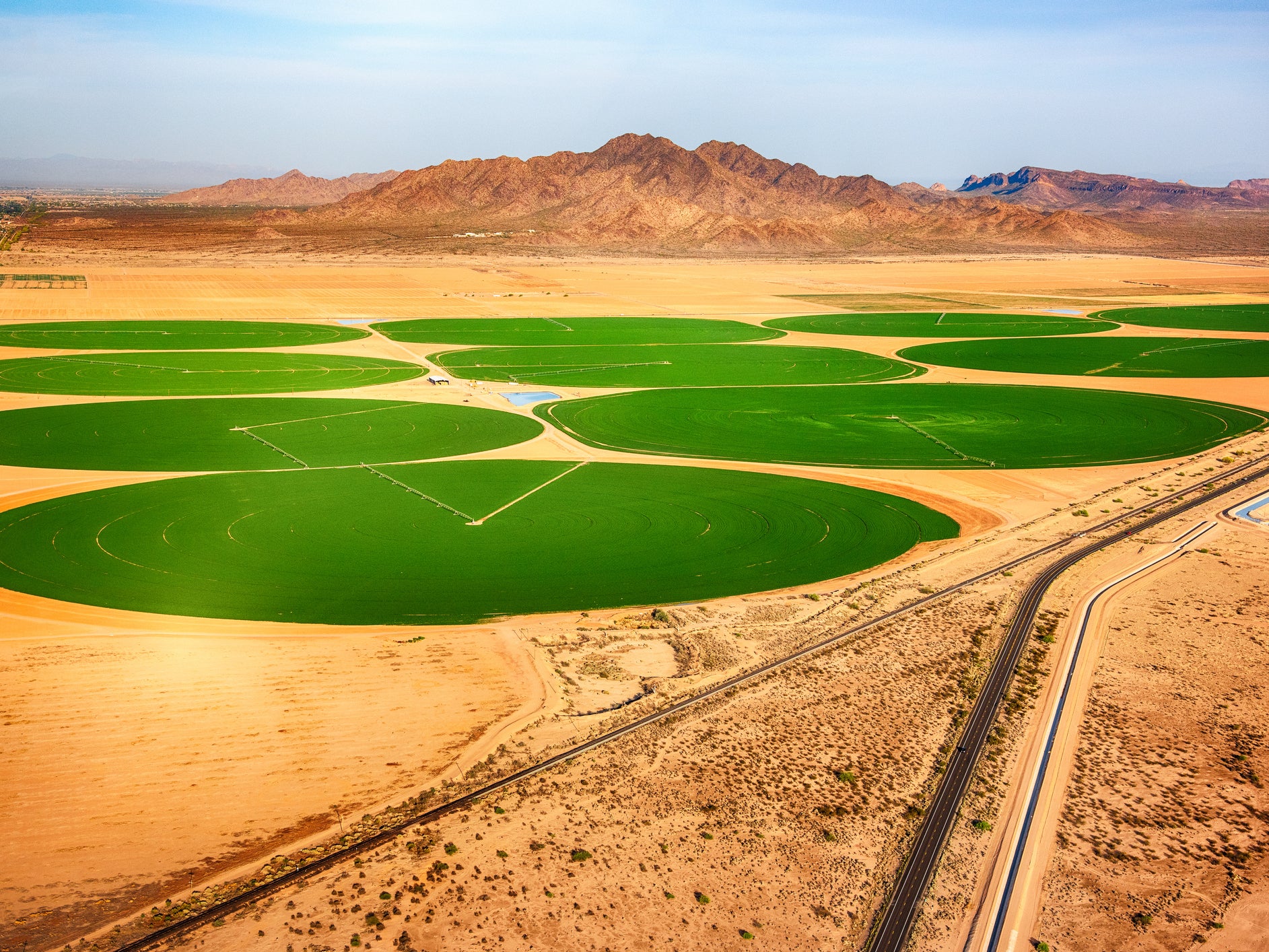 Bigger people and growing populations could mean the world may soon face such an increase in demand for food, suppliers may be unable to keep up, scientists have warned.
A rising Body Mass Index (BMI), which evaluates weight in relation to height, alongside increasing body heights across most countries, are leading to a marked increase in global calorie requirements.
A study by academics at the University of Göttingen, which forecasts how calorific intake could change between 2010 and 2100, estimates global food consumption could rise by 80 per cent by the end of the century.
The vast majority – 60 per cent of the increase – would be due to population growth. Even if height and BMI remained static, demand for food is forecast to surge. But a further 20 per cent rise in demand will be due to the greater quantity of food required by larger humans.
Professor Stephan Klasen and doctoral student Lutz Depenbusch investigated how rapid changes recorded in the Netherlands and in Mexico could provide a benchmark for changing patterns around the world.
Climate change: Decade's defining issue in pictures
Show all 20
In Mexico BMIs have risen sharply, while in the Netherlands, average heights have increased. Dutch men now have an average height of 183cm (6ft), an increase of 13.1cm between 1914 and 2014.
"The developments in these countries are very pronounced," said Dr Depenbusch, "but they do represent a realistic scenario."
If global food production does not meet this increased need, the researchers fear this problem will not be controlled by a corresponding decrease in BMI. While richer people will be able to maintain their eating habits, the poor would suffer greatly from higher prices due to increased demand.
"This would lead to increased consumption of cheap food, often rich in calories but poor in nutrients," said Dr Depenbusch.
"As a result, body weight among the poor would continue to rise alongside malnutrition and poorer health outcomes."
The study said aside from population growth, the additional increase in food required to maintain larger humans by the end of the century "amounts to more than the combined calorie requirements of India and Nigeria in 2010. These increases would particularly affect Sub-Saharan African countries, which will already face massively rising calorie requirements due to the high population growth."
In the UK, men and women have both seen an average height increase of 11cm over the last century, with an average man now standing 178cm (5ft 10in) tall, while women are 161cm (5ft 3 in).
Mexico has the second-highest BMI in the world, after the USA, but changes have happened in Mexico more rapidly.
Until the 1980s malnutrition was the biggest dietary issue in Mexico, but by 2010, seven out of ten Mexicans were overweight, with a third clinically obese.
As of 2012, diabetes – associated with obesity – was the largest single killer of Mexicans.
The study is published in the journal PLOS ONE.
Join our commenting forum
Join thought-provoking conversations, follow other Independent readers and see their replies