The Independent's journalism is supported by our readers. When you purchase through links on our site, we may earn commission.
Similarities in brain activity could be used to predict friendships
Results are evidence that people tend to befriend people who think in a similar way, scientists say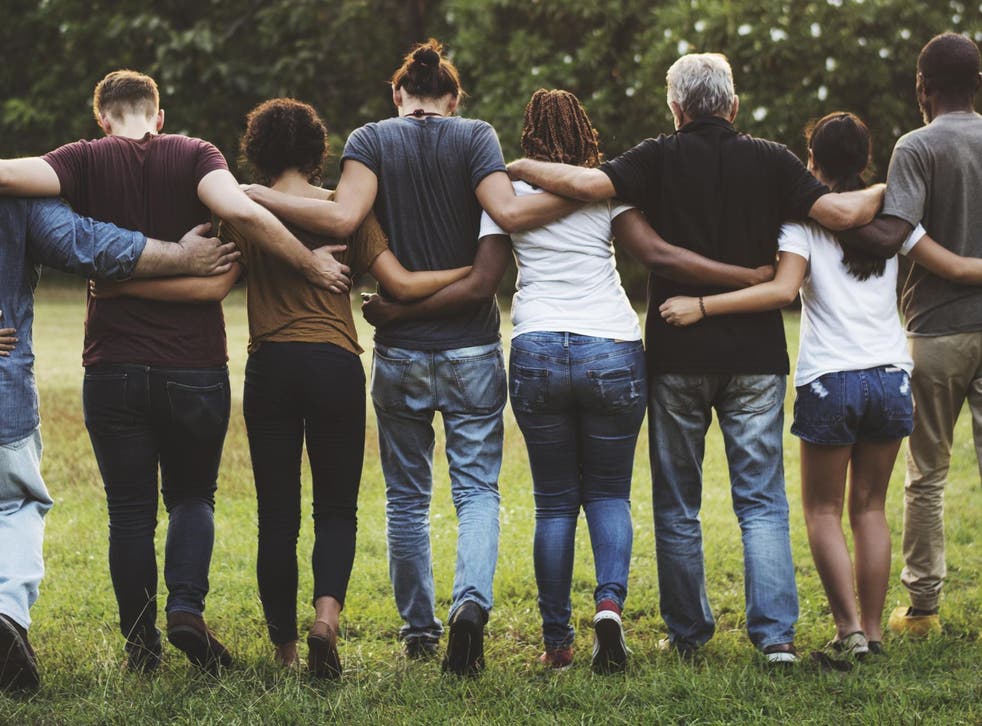 Friendships can be predicted by scanning people's brains, according to a new study.
The similarities between people's brain activity in response to videos were used by researchers to identify friendships within a group of people.
Scientists scanned participants' brains while they watched video clips, and found that friends had the most similar brain activity, followed by friends-of-friends.
"Neural responses to dynamic, naturalistic stimuli, like videos, can give us a window into people's unconstrained, spontaneous thought processes as they unfold." said Dr Carolyn Parkinson, a psychologist at the University of California, Los Angeles, who led the study.
Science news in pictures

Show all 20
"Our results suggest that friends process the world around them in exceptionally similar ways."
The scientists said their research is consistent with the concept of "neural homophily" – the idea that people tend to be friends with individuals who see the world in a similar way.
"The notion that people tend to resemble their friends is an enduring intuition, as evidenced by the centuries-old adage, 'birds of a feather flock together'," they wrote in the paper documenting their study, which was published in the journal Nature Communications.
While previous studies have looked at similarities between friends in terms of physical attributes like age or gender, Dr Parkinson and her colleagues wanted to explore whether there were "deeper similarities in how we perceive, interpret and respond to the world".
Their study included 42 students who were asked to watch a range of videos while their brain activity was recorded using a functional magnetic resonance imaging (fMRI) scanner.
A range of responses was generated in the students by exposing them to a variety of topics, including science, comedy and music videos.
Each of the participants watched the videos in the same order, and then the researchers compared scans from pairs of students to ascertain how similar their responses were.
They found that when a pair of students identified as friends, their brain response was more similar than pairs who were not friends.
The scientists suggested their results are evidence that people tend to preferentially befriend people who think in a similar way.
"We are a social species and live our lives connected to everybody else," said senior author Dr Thalia Wheatley, a psychologist at Dartmouth College.
"If we want to understand how the human brain works, then we need to understand how brains work in combination – how minds shape each other."
Join our new commenting forum
Join thought-provoking conversations, follow other Independent readers and see their replies