Human lifespan could keep rising 'far into the foreseeable future', say researchers
Idea that the historic, sharp rise in lifespan had recently hit a 'plateau' is not supported by the available evidence, scientists say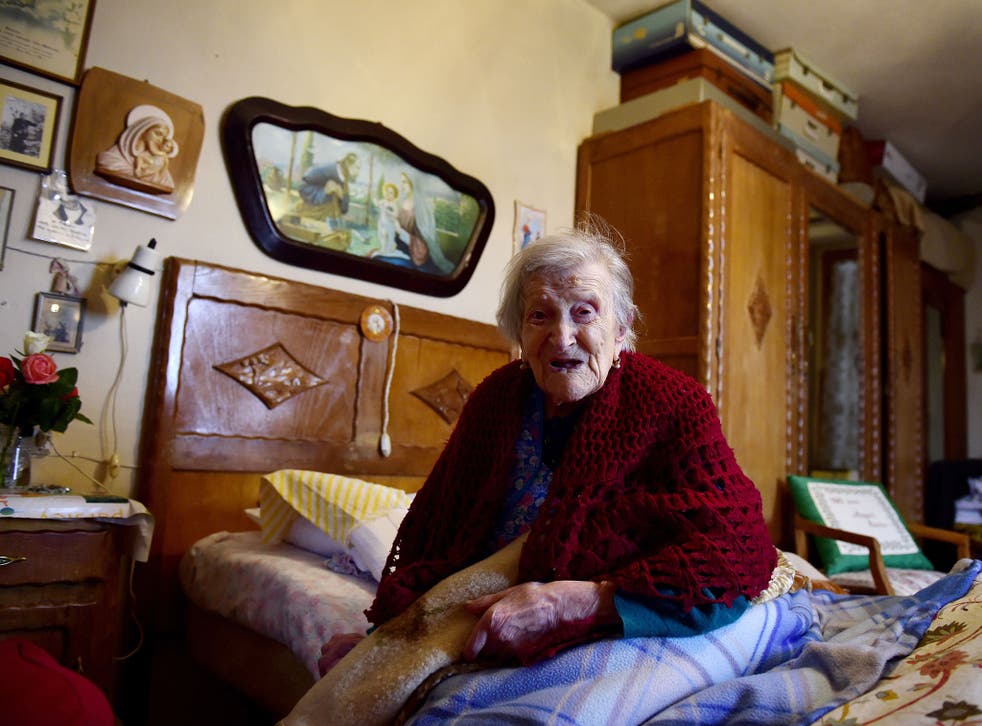 The lifespans of human beings could continue to rise "far into the foreseeable future", according to two researchers who have dismissed the idea of a natural limit.
In October, researchers in the US argued that the chance of living beyond the age of 115 was incredibly small, based on an analysis of people over the age of 110 in four countries, the UK, US, France and Japan.
This represented a "ceiling" or "barrier" to human life that would never be surpassed by the vast majority of people, they wrote in the journal Nature. Jeanne Calment, a French woman who lived to 122, was simply an incredibly unlikely exception.
However, two other experts in the field have now hit back, claiming the idea that the historic, sharp rise in lifespan had recently hit a "plateau" was not supported by the available evidence.
Dr Bryan Hughes and Professor Siegfried Hekimi, of McGill University in Canada, claimed in the same journal that the idea was "largely a product of the limited data available for analysis, owing to the challenges inherent in collecting and verifying the lifespans of extremely long-lived individuals".
And Professor Hekimi said: "We just don't know what the age limit might be. In fact, by extending trend lines, we can show that maximum and average lifespans could continue to increase far into the foreseeable future."
He said it was "hard to guess" how long people might live in the future.
"Three hundred years ago, many people lived only short lives," he said. "If we would have told them that one day most humans might live up to 100, they would have said we were crazy."
The oldest person in the world celebrates 117th birthday
However, the original authors, led by Xiao Dong of the Albert Einstein College of Medicine in New York, stood by their findings.
Replying to the McGill academics, they said projections of lifespan up to 2300 were "imaginative" but "not informative".
"We feel that our interpretation of the data as pointing towards a limit to human lifespan of about 115 years remains valid," they wrote.
Register for free to continue reading
Registration is a free and easy way to support our truly independent journalism
By registering, you will also enjoy limited access to Premium articles, exclusive newsletters, commenting, and virtual events with our leading journalists
Already have an account? sign in
Register for free to continue reading
Registration is a free and easy way to support our truly independent journalism
By registering, you will also enjoy limited access to Premium articles, exclusive newsletters, commenting, and virtual events with our leading journalists
Already have an account? sign in
Join our new commenting forum
Join thought-provoking conversations, follow other Independent readers and see their replies