Scientists 'one step closer' to hypersonic aircraft that could take passengers from London to Sydney in two hours
Specialist researchers successfully launch aircraft that can travel seven and a half times the speed of sound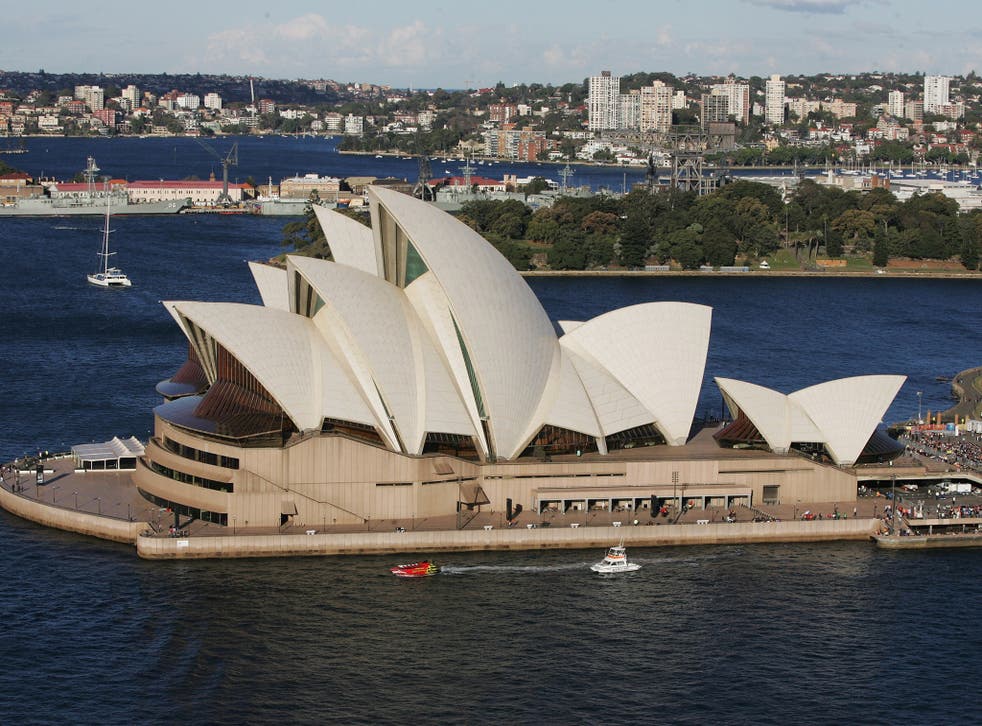 Scientists have said they are "one step closer" to providing commercial hypersonic flight jets fast enough to fly passengers from London to Sydney in just two hours.
An experimental aircraft, launched as part of the HIFiRE (Hypersonic International Flight Research Experimentation) project, successfully reached Mach 7.5 (seven and a half times the speed of sound) during a recent test at the Woomera Test range in South Australia.
"The success of this test launch takes us one step closer to the realisation of hypersonic flight," said Dr Zelinsky, chief defence scientist at the Australian Department of Defence.
"It's a game-changing technology… and could revolutionise global air travel, providing cost-effective access to space."
The experimental rocket, HIFiRE 5B, reached a speed of around 9,200km per hour, 278km from the earth.
Led by the Australian Department of Defence science and technology group in collaboration with the US air force, the HIFiRE program is a $54 million research project aimed at exploring the potential for hypersonic speed aeronautical systems – aircrafts that can travel at more than five times the speed of sound, or around 6,700km per hour.
The purpose of the project is to collect scientific data through the testing of experimental aircrafts in order to accelerate the development of hypersonic travel.
Professor Michael Smart, from the University of Queensland, added: "The knowledge gained from these experiments will be applied to develop future flight vehicles and testing of advanced air-breathing hypersonic propulsion engines, known as scramjets".
The program will test up to 10 aircrafts in order to further research into technologies that could make hypersonic flight a reality, such as propulsion technologies, combustion materials, sensors, guidance and control.
Register for free to continue reading
Registration is a free and easy way to support our truly independent journalism
By registering, you will also enjoy limited access to Premium articles, exclusive newsletters, commenting, and virtual events with our leading journalists
Already have an account? sign in
Register for free to continue reading
Registration is a free and easy way to support our truly independent journalism
By registering, you will also enjoy limited access to Premium articles, exclusive newsletters, commenting, and virtual events with our leading journalists
Already have an account? sign in
Join our new commenting forum
Join thought-provoking conversations, follow other Independent readers and see their replies