London's air pollution worse than Beijing's as smog chokes UK capital
Areas of London put on highest 'black alert' rating for smog and pollution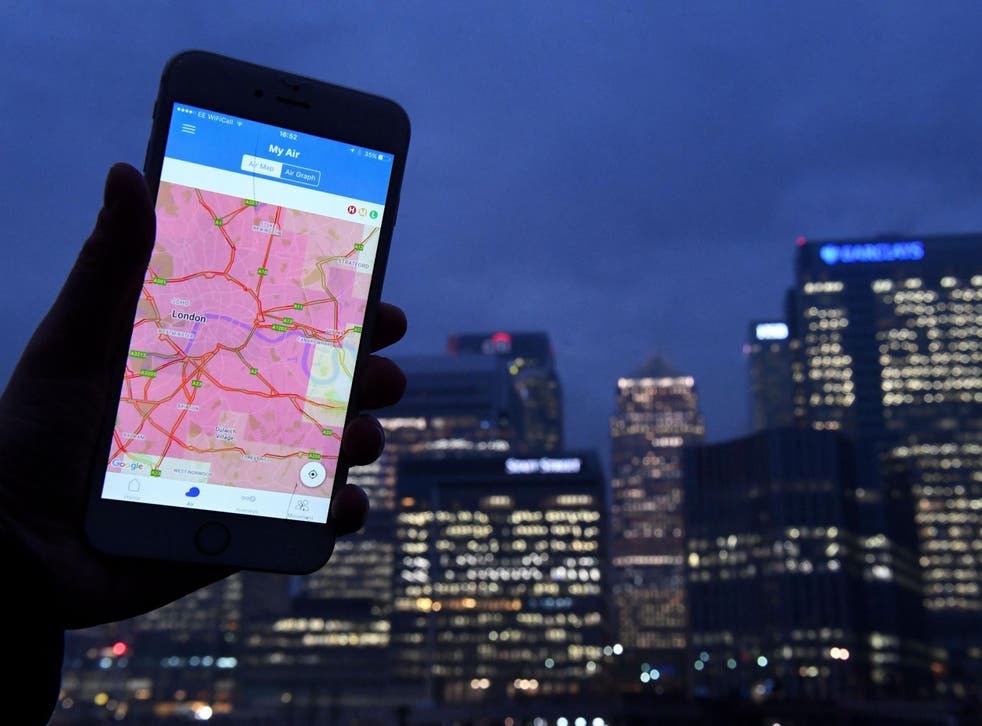 Pollution levels in London were worse than in Beijing at points this week.
The air in the Chinese capital is notoriously contaminated, but on Monday readings from the Air Quality Index showed particulate matter was concentrated at 197 micrograms per cubic metre in London, and 190 in Beijing.
It's the first time London has pushed higher than Beijing on this key measure, according to the Telegraph, though nitrogen dioxide levels did spike higher in 2014.
London smog: Then and now

Show all 18
As the English capital was choked by smog, pollution levels were particularly acute in the City, Westminster, Kensington and Camden.
Particulate levels in London have returned to a maximum of 108 in Kingston-upon-Thames, and around 100 in the centre of the city, while rates in Beijing have surged back towards the 300 mark.
These figures refer to PM2.5, or fine particles of dust smaller than 2.5 micrometers in diameter. They're produced by all types of combustion, from power plants and industrial processes to motor vehicles and residential wood burning.
This week, certain areas of London were put on 'black' alert, the highest pollution warning level. In a tweet, Mayor Sadiq Khan said: "The shameful state of London's toxic air today has triggered a 'very high' air pollution alert under my new air quality warning system."
The weather at the moment is still and cold, meaning pollutants are not being dispersed. Last week, a cloud of toxic air produced by factories in Germany moved over London, combining with vehicular pollution from London's congested roads.
A text message warning from City Hall sent to people in affected boroughs read: "High air pollution forecast for Thursday. Consider spending less time outdoors, take medication. If unwell contact GP."
Underground station, bus stop and river pier signs all broadcast warning messages to commuters, while road-side display boards warned drivers to cut their engines when stuck in traffic to reduce emissions.
High levels of pollution have also been recorded in South Wales and elsewhere across the UK.
Join our new commenting forum
Join thought-provoking conversations, follow other Independent readers and see their replies