Male strippers strip because it makes them feel good, not for money, US study finds
The study found that many men didn't mind being objectified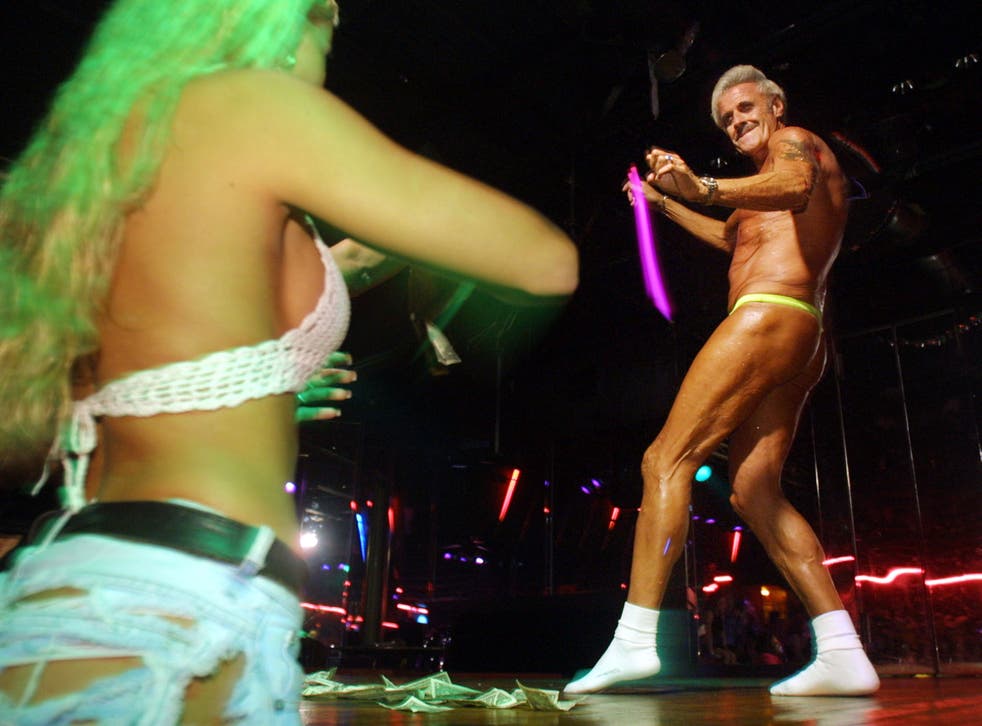 Researchers at an American university have conducted a study that suggests male strippers continue doing it purely because it boosts their self-esteem.
Their findings also suggested that female strippers continue to do it because of the money, despite it often diminishing their self-esteem.
The study, from the University of Colorado Denver, was led by Dr Maren Scull, a sociology instructor at the university's College of Liberal Arts and Sciences.
It was published in a journal in Deviant Behaviour, the only scientific journal specifically dedicated to behaviours that go against social norms.
Dr Scull, through two years of interviewing and observing male strippers who dance for women in American strip clubs, found that many of them do it because it brings them feelings of enhanced self-esteem and self-confidence.
Channing Tatum on screen

Show all 5
She said: "Because stripping it a stigmatising occupation, it has the capacity to negatively effect exotic dancers' self-definitions."
"I looked into what motivates men to continue dancing and found that stripping led to feelings of mattering, mastery and enhanced self-esteem."
Dr Scull said that women commonly become strippers and stay in the profession because of the money, and despite an initial boost in self-esteem, many go on to experience a diminished impression of themselves.
By contrast, few male strippers that Dr Scull saw earn more than $100 a shift - considerably less that their female counterparts. However, they continue because it makes them feel good about themselves.
Dr Scull writes: "Men will continue to strip even when it is no longer financially lucrative."
Dr Scull suggests that the possible difference between the genders here is due to the fact that men and women commonly have different attitudes to their objectification.
She suggested that female strippers may be more inclined to see sexual objectification as negative, because as women, they experience it more frequently than men, and it often comes in a more threatening manner.
However, many males in the study enjoyed being objectified by audience members, and did not identify their objectification with disempowerment - instead saying that they felt positive about being desirable.
Join our new commenting forum
Join thought-provoking conversations, follow other Independent readers and see their replies