Medical cannabis company sells its first marijuana pills
Research has shown that ingredients can help with chronic pain, cancer, anxiety, diabetes, epilepsy, rheumatoid arthritis, PTSD, sleep disorders and more, company claims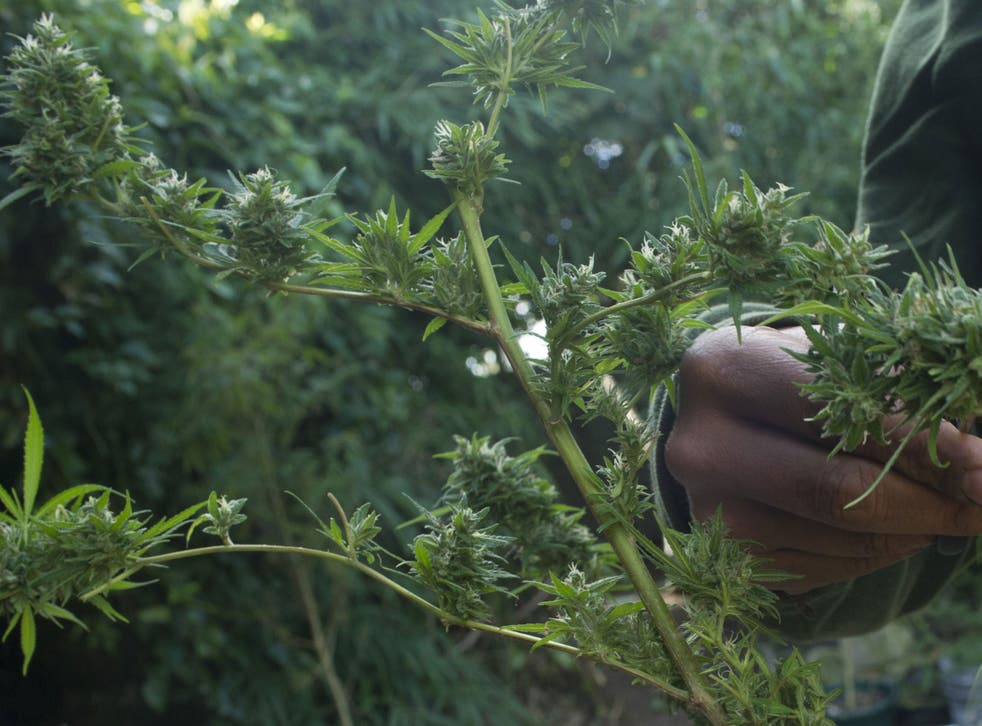 A company has sold its first marijuana pills legally, and they are available to buy over the internet in Europe.
The company sells CBD, or cannabidoil, capsules. They are made from a strain of marijuana that helps keep the CBD but not contain tetrahydrocannabinol, or THC, which causes the intoxicating and psychological effects of marijuana.
The company says that CBD can help with chronic pain, cancer, anxiety, diabetes, epilepsy, rheumatoid arthritis, PTSD, sleep disorders, cardiovascular disease, antibiotic-resistant infections, and various neurological ailments.
The company, MMJ PhytoTech, is based in Australia, where medical marijuana is still mostly illegal. But the capsules are made in Switzerland and registered in Germany, and can be bought in Europe through the company's online store.
A 10 milligram box of the pills can be bought for €89 on the company's direct sales website. The company said that it had seen "strong interest from retail customers" on the site.
It hopes to sell 1 million capsules in 2015.
Register for free to continue reading
Registration is a free and easy way to support our truly independent journalism
By registering, you will also enjoy limited access to Premium articles, exclusive newsletters, commenting, and virtual events with our leading journalists
Already have an account? sign in
Register for free to continue reading
Registration is a free and easy way to support our truly independent journalism
By registering, you will also enjoy limited access to Premium articles, exclusive newsletters, commenting, and virtual events with our leading journalists
Already have an account? sign in
Join our new commenting forum
Join thought-provoking conversations, follow other Independent readers and see their replies