Nasa Live Stream: Listen to press conference on Kepler's discovery of Earth-like planet
The Ames Research Centre team is expected to make a huge announcement regarding an Earth-like planet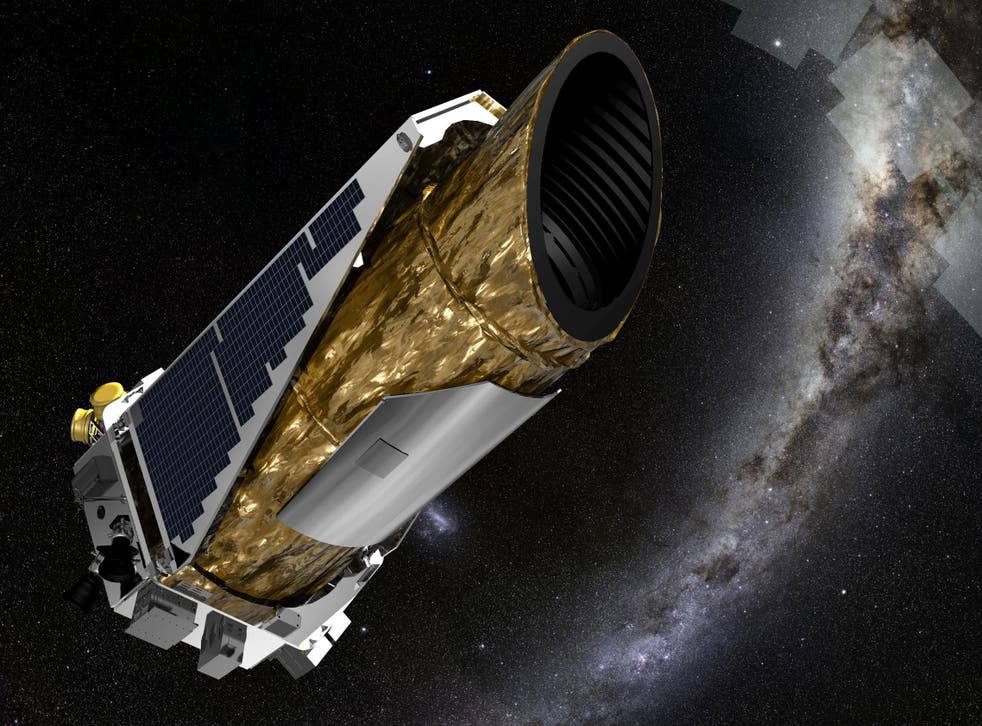 In what has already been a huge month for Nasa, the US space agency is not finished just yet. A significant announcement will be made on Thursday at 5pm GMT and you can listen to the briefing live here.
It is rumoured the big announcement will regard a new planet that has similarities to both Earth's atmosphere and substance, essentially meaning that it is capable of supporting life.
It will be the first major discovery made by The Kepler Telescope that launched in 2009 and had one purpose - to find Earth-like planets orbiting other stars.
A Nasa statement reads: "Today, and thousands of discoveries later, astronomers are on the cusp of finding something people have dreamed about for thousands of years – another Earth."
So the question on everyone's lips is, does an Earth 2.0 exist? We'll find out very soon.
Check back here at 5pm GMT to listen in on Nasa's Kepler audio press conference; and follow our live coverage here.