People who feel guilty are 'more likely to show empathy'
The 'guilt-prone' better able to read others' emotions, study shows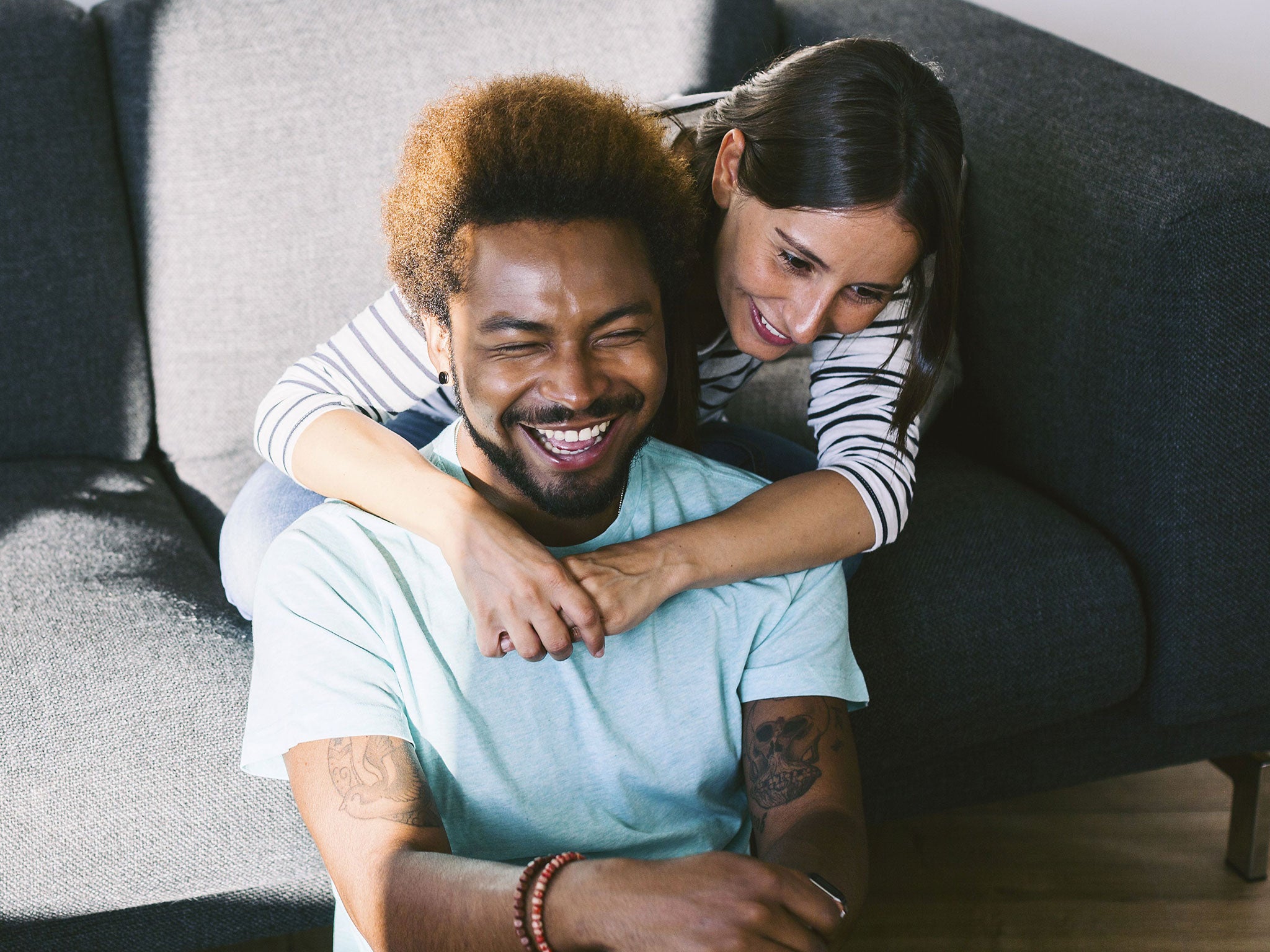 People who feel guilty are more likely to show empathy because they are better able to read others' emotions through the facial expressions, a new study shows.
Those of us who are "guilt-prone" did better in tests where they were asked to label emotions being portrayed by actors pulling faces, researchers found.
Psychologists found that those prone to guilt – rather than shame – were better able to identify emotions including happiness, sadness, disgust, fear and anger, and might even be less aggressive.
The Australian researchers, for an article for the journal Cognition and Emotion, asked 363 students, how they would feel in 11 hypothetical negative scenarios, such as making a big mistake in a work project.
Those who felt guilty – who agreed with statements such as "I should have recognised the problem and done a better job" – also displayed greater empathy with the actors.
Those who felt shame - "I would feel like I wanted to hide" – and those who apparently weren't bothered, who chose the statement "Well, nobody is perfect", performed less well in the actor test.
The researchers – La Trobe University, Victoria and Melbourne University -- distinguished between those who thought guilty thoughts, concentrating on the act itself, to those who thought shameful ones who asked, "What does it say about me?"
"Guilt-proneness was consistently positively associated with facial emotion recognition ability. In contrast, shame-proneness was unrelated to capacity for facial emotion recognition," the authors write.
They add: "Findings provide support for theory arguing that guilt and empathy operate synergistically and may also help explain the inverse relationship between guilt-proneness and propensity for aggressive behaviour."
Join our commenting forum
Join thought-provoking conversations, follow other Independent readers and see their replies