People with ADHD do not 'grow out of' the disorder, new research suggests
The research challenges perceptions of ADHD as a condition which teenagers suffer from but 'grow out of'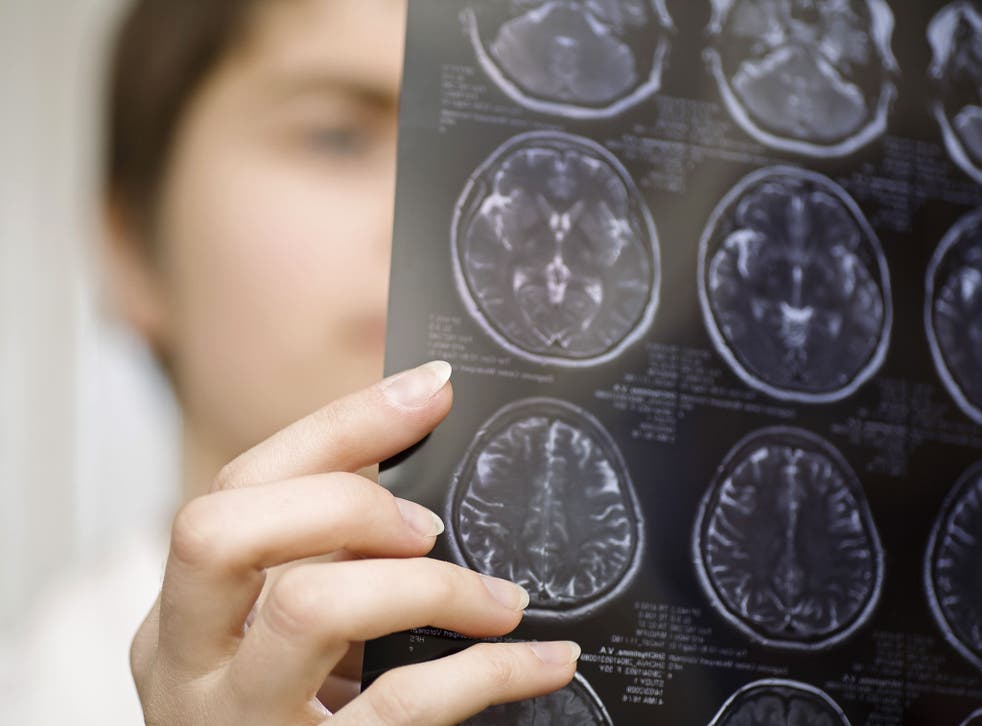 Teenagers with ADHD continue to feel the disorder's side effects later in life including altered brain structure and memory loss, new research has found.
Attention Deficit/ Hyperactivity Disorder (ADHD) is characterised by short attention span, restlessness and impulsivity and is usually diagnosed in childhood or adolescence. However, much less is known about how the condition affects people in adulthood.
Around 10-50 per cent of people diagnosed as children and teenagers continue to be diagnosed with it in adulthood, meaning the condition is interpreted by many as something people 'grow out of'.
However, research by the University of Cambridge and University of Oulu has found the effects continue to last as people grow older, even when prominent symptoms cease after adolescence.
Academics monitored the experiences of 49 people who were diagnosed with ADHD at age 16, to examine their brain structure and memory function in adulthood.
They found that, although many were no longer diagnosed with ADHD as adults, they had reduced brain volume and poorer memories.
A spokesperson for the scientists said: "By analysing the structural magnetic resonance imaging (MRI) brain scans and comparing them to the controls, the researchers found that the adolescents with ADHD had reduced grey matter in a region deep within the brain known as the caudate nucleus, a key brain region that integrates information across different parts of the brain, and supports important cognitive functions, including memory."
They also found that one third of adults formerly diagnosed with ADHD failed a set memory test, compared to fewer than one in twenty in the control group.
The researchers explained: "Some have speculated that as the brain develops in adulthood, children may grow out of ADHD, but until now there has been little rigorous evidence to support this.
"To date, 'recovery' in ADHD has focused on whether people do or do not continue to meet symptom checklist criteria for diagnosis. However, this research indicates that objective measures of brain structure and function may continue to be abnormal even if diagnostic criteria are no longer met.
"The results therefore emphasise the importance of taking a wider perspective on ADHD outcomes than simply whether or not a particular patient meets diagnostic criteria at any given point in time."
Join our new commenting forum
Join thought-provoking conversations, follow other Independent readers and see their replies