Revealed: The cure for hangovers (sadly it's called middle age)
New research shows that the after affects of drinking get better with age, not worse
Heather Saul
Friday 13 September 2013 13:14 Comments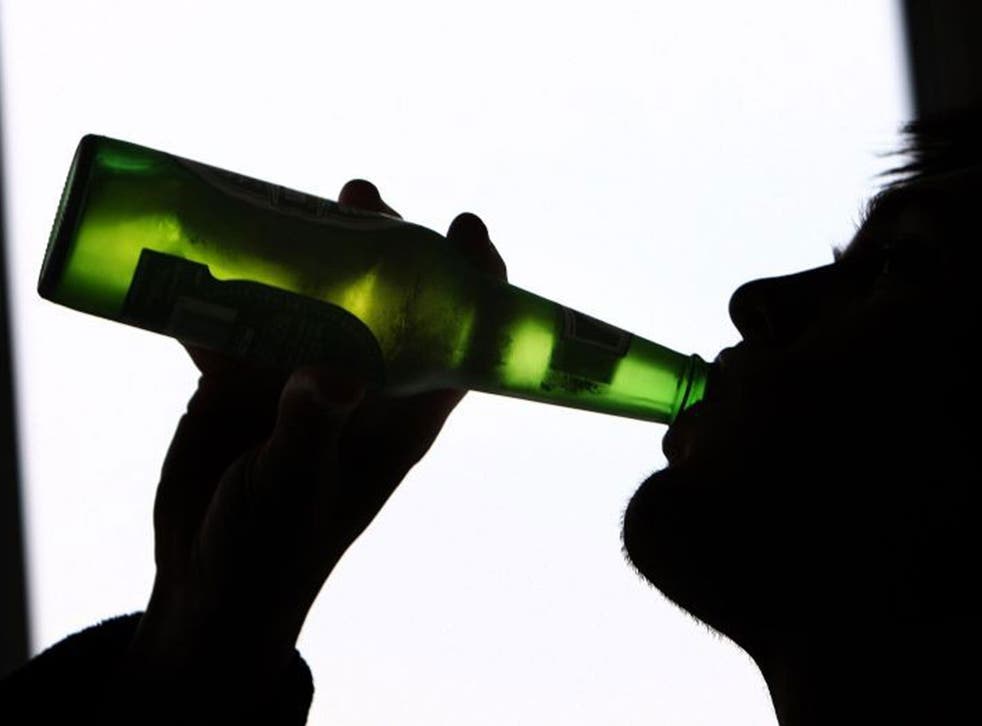 New research has defied popular belief that hangovers become worse with age, with an increasing number of young people experiencing severe hangovers.
A survey undertaken by researchers at the University of Southern Denmark asked 52,000 people, aged between 18 and 24, how often they experienced hangovers after drinking alcohol.
The study found that young men - those aged 18 to 29 - were 11 times more likely to experience a hangover, compared to men aged 60 and over. Young women were eight times more likely to suffer a hangover than their older counterparts.
The initial results of the survey were published in the journal Alcoholism: Clinical & Experimental Research.
The symptoms of a hangover, such as nausea, headaches and vomiting were reported by fewer older people in the survey. Just 1.5 per cent of men and three per cent of women aged 60 or over said they felt nauseous after a hangover, in comparison to ten per cent and 21 per cent in younger men and women respectively, according to LiveScience.
The average amount of alcoholic drinks consumed by both older and younger drinkers was similar, but, perhaps unsurprisingly, younger people were more likely to drink more alcohol during a 'binge'.
Binge drinking in the study was defined as the consumption of five drinks or more.
During a period of binge drinking, young people aged between 18 and 24 consumed nine drinks, whereas those aged over 65 drank a more moderate six.
Janne S. Tolstrup, research program director on the team, said that there were different ways to explain the correlation between age and hangover symptoms.
"The first explanation that pops up is that this finding would be due to differences in drinking pattern in different age groups. However, trying to account for such differences as much as we could, did not even out the differences in hangover tendency.
"In other words, while it is true that older individuals on average binge-drink less often than younger individuals, we did not find in our data that results were due to differences in drinking patterns."
The study also suggested that those who fell in the older age bracket were more adept at dealing with the symptoms of their hangovers by drinking water and choosing alcohols that are lighter in colour.
Results of the study will be published in full in February 2014.
Register for free to continue reading
Registration is a free and easy way to support our truly independent journalism
By registering, you will also enjoy limited access to Premium articles, exclusive newsletters, commenting, and virtual events with our leading journalists
Already have an account? sign in
Join our new commenting forum
Join thought-provoking conversations, follow other Independent readers and see their replies