Royal Society awards just two research fellowships to women - and 41 to men
President launches investigation
Paul Gallagher
Thursday 25 September 2014 15:29 Comments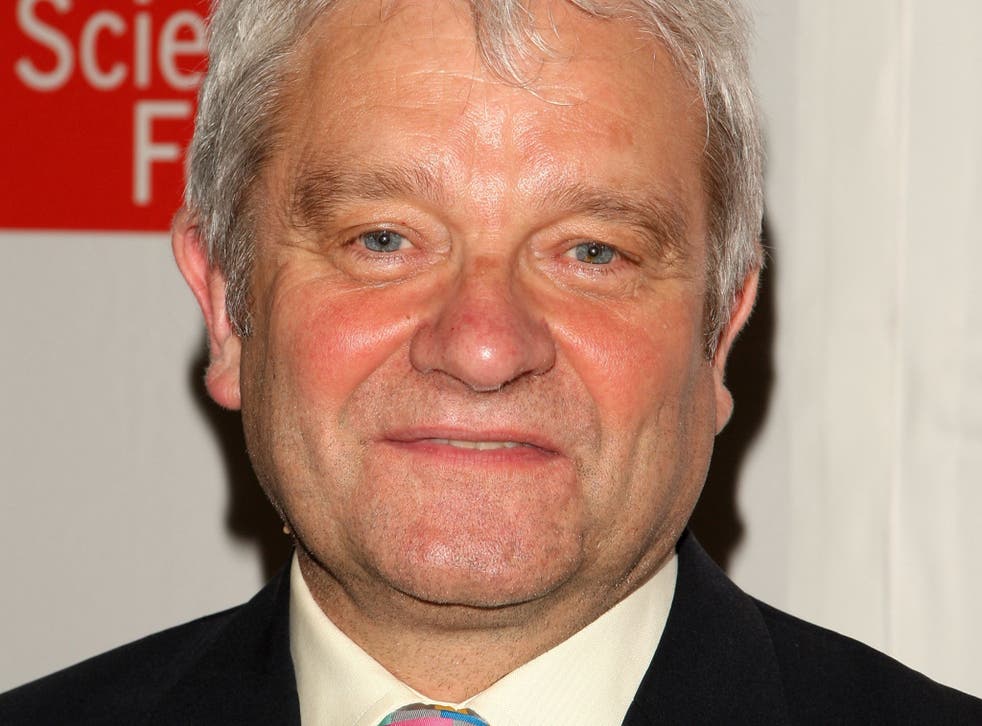 The president of the Royal Society Sir Paul Nurse has launched an investigation after the scientific body awarded just two University Research Fellowships (URF) to women and 41 to men.
The ratio of women receiving the funding - given to scientists at the early stages of their careers - has plummeted from one in three in 2010 to one in 20 this year.
In a blog on the Royal Society's website Sir Paul said: "[Awarding URFs] is normally a highlight of the year. But I, like many fellows, was personally very disappointed to see that only two of them were women.
"It is possible that this year is an anomaly as 2010 appears to have been, but we cannot assume that to be the case. We do not know why the numbers this year are so different to previous years but I have asked for an investigation. We need to find out what happened and if we identify problems in out system we will correct them."
Sir Paul said it was important to note that women made up 21 per cent of the various committees that elected URFs last week.
Women accounted for 19 per cent of applications, but only 13 per cent of those short listed and 9 per cent of those interviewed. Less than five percent were awarded.
Between 17 and 23 per cent of fellowships were given to women from 2011-13.
Sir Paul said the low number of female URFs "sends out a bad message to young female scientists" and that gender imbalance "is a problem across science, including at the Royal Society".
Jonathan Eisen, an American evolutionary biologist at the University of California, called the Royal Society "a club of mostly older white men that every year picks more similar members to join their club".
Register for free to continue reading
Registration is a free and easy way to support our truly independent journalism
By registering, you will also enjoy limited access to Premium articles, exclusive newsletters, commenting, and virtual events with our leading journalists
Already have an account? sign in
Join our new commenting forum
Join thought-provoking conversations, follow other Independent readers and see their replies