Scientists recreate ancient Greek skies to accurately date 2,500-year-old Sappho poem for the first time
Using a brief description of the night sky from a Sappho poem, the scientists managed to determine the date it was written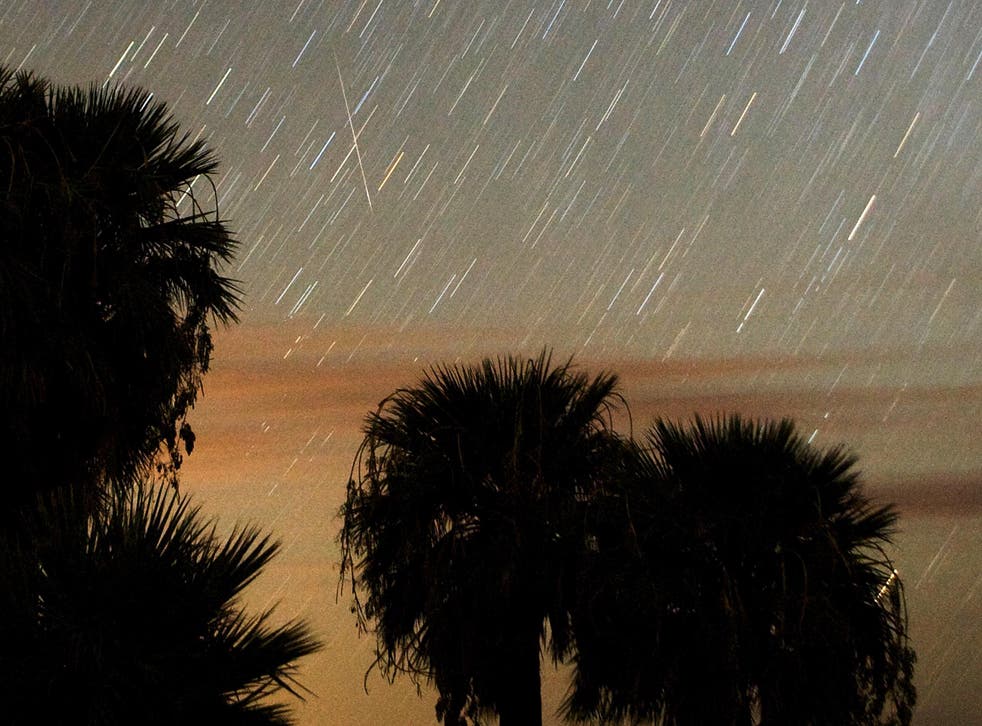 A 2,500-year-old ancient Greek poem has been accurately dated for the first time using advanced sky-mapping software.
During a study, astronomers used computer programs to recreate the skies over ancient Greece, shedding more light on the origin of a poem by Sappho, one of the most well-known Greek lyric poets.
For their investigation, the astronomers focused on 'Midnight Poem', a Sappho composition which contains the lines: "The moon has set, and the Pleiades; it is midnight, the time is going by, and I recline alone."
Using the 'Starry Night' and 'Digistar 5' programs, researchers from the University of Texas Arlington were able to find the dates on which Pleiades (a bright star cluster) set before midnight in 570BC, the year the poem is believed to have been written.
The earliest night the poem could have been describing fell on 25 January, they found. The latest date is 31 March, which they calculated to make up for any potential flaws in ancient timekeeping.
Manfred Cuntz, physics professor and lead author of the study, said: "From there, we were able to accurately seasonally date this poem to mid-winter and early spring, scientifically confirming earlier estimations by other scholars.
NASA unveils deep space photos taken by a repaired Hubble

Show all 6
While it's impressive to figure out the date the poem was written, the team's discovery sheds more light on Sappho herself. Little is known about her life or the years between which she lived, but this latest investigation proves she was still producing poems in 570BC.
Morteza Khaledi, dean of the university's science department, praised the team's work and said: "This research helps to break down the traditional silos between science and the liberal arts, by using high-precision technology to accurately date ancient poetry."
"It also demonstrates that the Planetarium's reach can go way beyond astronomy into multiple fields of research," he said.
A paper on the group's findings has now been published in the Journal of Astronomical History and Heritage.
Join our new commenting forum
Join thought-provoking conversations, follow other Independent readers and see their replies