Scientists and musicians compose 'world's safest driving song'
Creators hope the song will be picked up by younger drivers, who are often the most at risk on the roads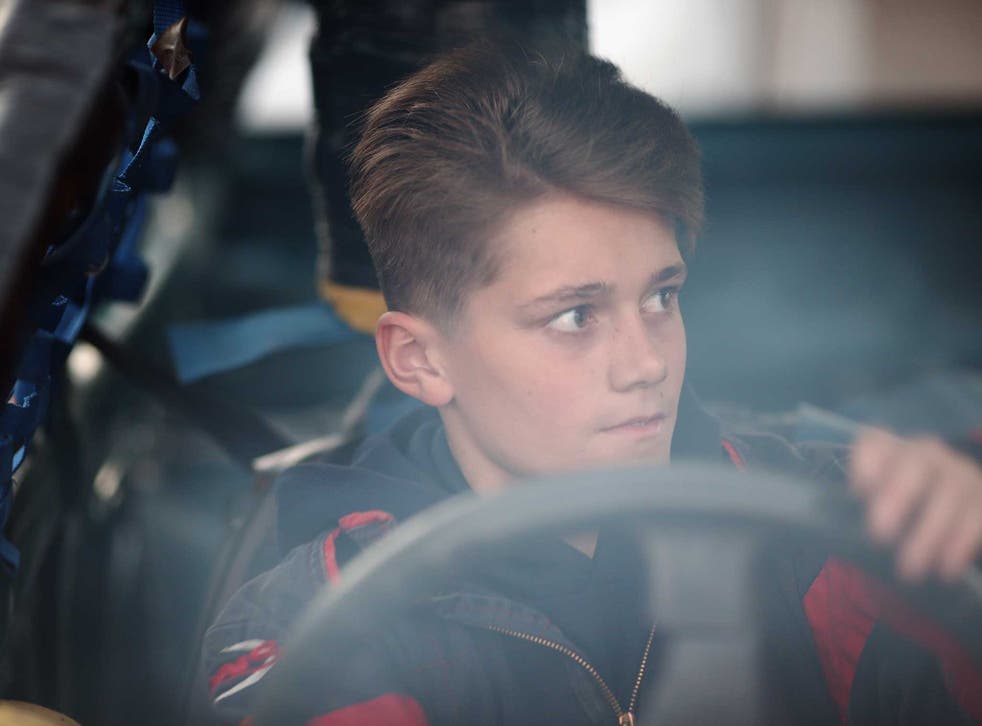 Scientists and musicians have combined to create what has been dubbed the world's safest driving song.
"Safe in Sound", composed by professional musicians alongside psychologist Simon Moore, is designed to encourage "smooth breaking, accelerating and awareness of speed limits".
It is designed to mimic the "Goldilocks tempo" of the average human heartbeat (around 50-80 beats per minute) and contains no lyrics or repeating melodies.
The song follows a survey, conducted by More Th>n, of around 1,000 drivers aged 17 to 25 to assess the risks associated with driving.
More than half of those asked said the music they listened to influences their driving, with Britney Spear's "Toxic" and AC/DC's "Back in Black" cited as playing a part in a collision or near miss.
Just over 90 per cent of those surveyed said they sang and danced to music as they drove, with around 60 per cent saying the type of music they listened to affected their alertness, braking, accelerating and speed.
"Road traffic accidents remain the biggest threat to the safety and wellbeing of teenagers and young, inexperienced drivers," Kenny Leitch, global telematics director at More Th>n.
He continued if the track was an attempt to encourage younger drivers to listen to music "that won't distract them or encourage erratic driving styles, but, instead to make choices that will help them to be safer on the road".
Younger drivers are disproportionately more likely to be involved in a crash, especially men aged between 17 and 24. Department of Transport figures released this year showed those killed or seriously injured (KSI) on the roads had risen by four per cent to 24,580 in the first months of 2014.
Join our new commenting forum
Join thought-provoking conversations, follow other Independent readers and see their replies