Scientists create the first lab-grown muscle that's 'as strong as the real thing'
Tissue implanted in mice was 10 times stronger than previous samples
James Vincent
Tuesday 01 April 2014 17:37 Comments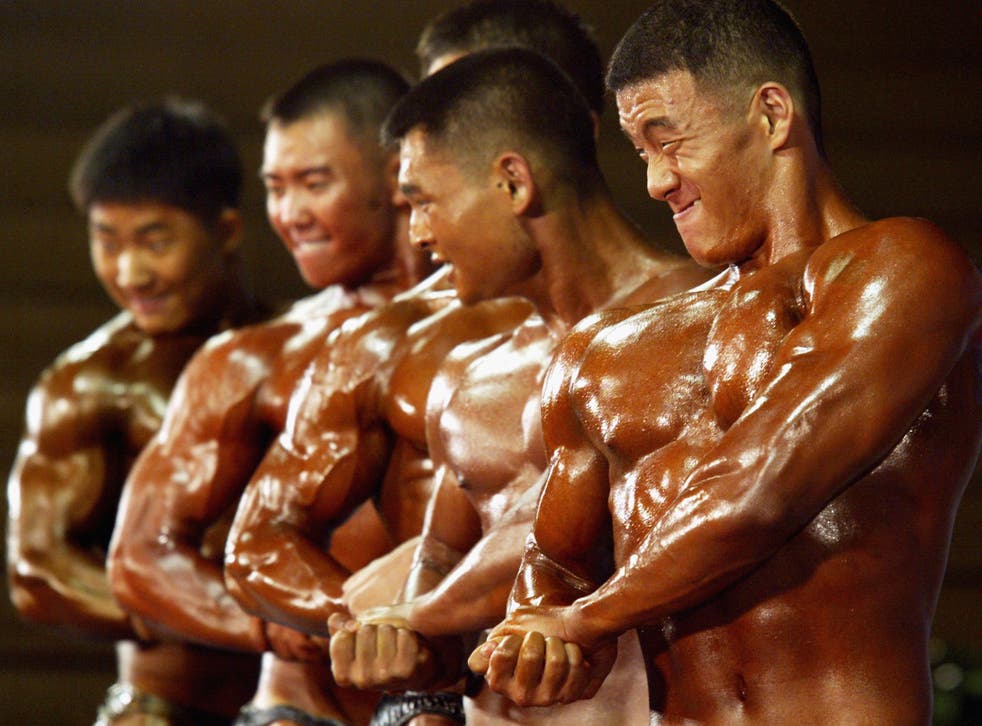 Scientists have grown the first ever living muscle that is as strong and self-healing as the real thing, paving the way for one day replacing damaged human tissue with a lab-grown substitute.
Biomedical engineers from Duke University tested the muscle's strength by forcing it to contract using electrical impulses and injecting it with a toxin found in snake venom in order to test its capacity for self-healing.
A final experiment saw the muscle implanted into the back of a living mouse, with a glass chamber placed into the mice allowing the scientists a literal window onto the development of the tissue.
The scientists report that within two weeks the muscle had successfully integrated with the animal's blood supply, while genetically modified fluorescent fibres that flashed when the muscle contracted provided clear visual feedback to measure the growth of the tissue.
The muscle contractions observed in the mouse were comparable with "actual mouse muscle", with the researchers involved describing the tissue as "10 times stronger than anything made in the lab before".
The work, led by biomedical engineering professor Nenad Bursac, discovered that preparing lab-grown muscle requiresa pool of muscle stem cells (or satellite cells) as well as "well-developed contractile muscles".
"The well-developed muscle we made provides niches for satellite cells to live in, and, when needed, to restore the robust musculature and its function," said graduate student Mark Juhas, who helped conduct the research.
Bursac says that this team has already begun work on duplicating the trials with human muscle, stressing that a supply of fake contracting muscle would provide an invaluable resource for drug testing.
However, scientists are still a long way off replacing damaged human muscle with a lab-grown substitute. Creating an artificial vascular system that would feed the muscle with blood and help it grow is one difficulty, as is securing a large enough resource of human stem cells.
Register for free to continue reading
Registration is a free and easy way to support our truly independent journalism
By registering, you will also enjoy limited access to Premium articles, exclusive newsletters, commenting, and virtual events with our leading journalists
Already have an account? sign in
Join our new commenting forum
Join thought-provoking conversations, follow other Independent readers and see their replies