'Seaweed capsule' could help diabetes patients live a needle-free life
New technique could be used to preserve pancreatic cells usually damaged by freezing
Alexander Sehmer
Tuesday 29 December 2015 12:50 Comments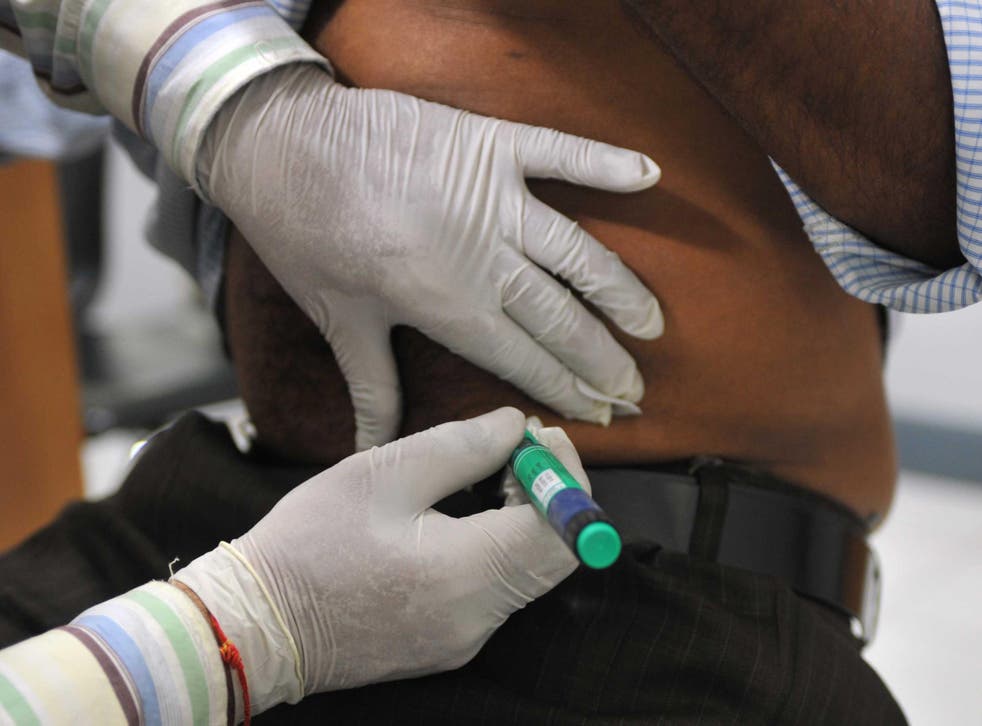 A capsule made from seaweed extract could spare type one diabetes patients from daily insulin injections.
Scientists have developed a novel capsule for preserving insulin-producing pancreatic cells which could be used in pancreatic islet transplantation, an effective but experimental diabetes treatment.
Using the technique pancreatic islets - clusters of insulin-producing cells from the pancreas - are injected into a recipient's liver.
Ahead of the operation the cells are kept frozen to preserve them, but the freezing process can damage the cells because it produces sharp ice crystals.
Now researchers from the Okinawa Institute of Technology and Science Graduate University (OIST) are suggesting using a hydrogel capsule made with alginate, a natural polymer extracted from seaweed, to avoid potential cell damage during freezing.
The capsule's structure includes non-freezable bound water which protects the cells from ice damage.
Further, the technique could reduce the risk of the transplanted tissue being rejected by the host as the capsule membrane prevents direct contact with the host's cells, while still allowing small molecules to pass across it.
The project is being led by Professor Amy Shen, and working in collaboration with the University of Washington and Wuhan University of Technology.
Register for free to continue reading
Registration is a free and easy way to support our truly independent journalism
By registering, you will also enjoy limited access to Premium articles, exclusive newsletters, commenting, and virtual events with our leading journalists
Already have an account? sign in
Join our new commenting forum
Join thought-provoking conversations, follow other Independent readers and see their replies