Spiders are not invading your house for the winter — they are hiding out there all year
It's often thought that the arachnids come in for shelter from the cold, but actually they just become visible as winter approaches [Note: there are no pictures of spiders in this article.]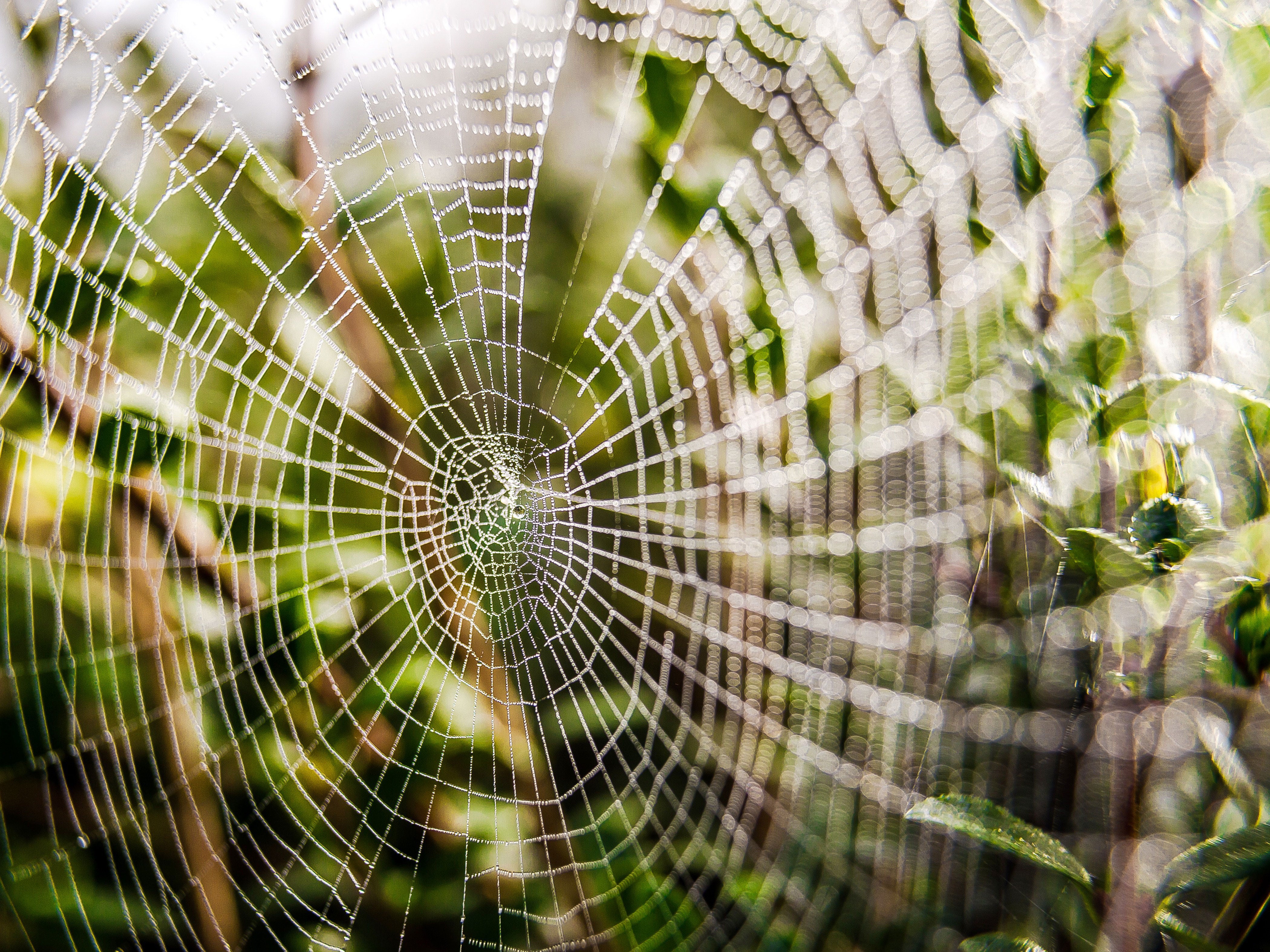 House spiders are sent to invade our homes as exceptionally cold weather approaches, some reports warn. But in fact they've probably been with you all along.
Some reports have warned people of exceptionally excited spiders coming into their homes in the coming weeks, because of the cold weather.
In fact, house spiders tend to be most visible in the late summer and early autumn, when males come out to mate. Though it often appears that they are coming in at that time because the summer warmth is going away, they are in fact more visible because they are scurrying around to try and find a female.
Those spiders are probably coming out from areas within your house that they have hidden in, experts say. And it's likely that they're staying there unnoticed throughout the rest of the year.
"It is unlikely that the large specimens we see in our houses in autumn have come in from outside, as is commonly assumed," wrote Geoff Oxford of the British Arachnological Society in 2012. "They will have spent their entire lives in our company without us being aware of it."
Generally about 5 per cent of the spiders you see indoors have been outdoors, according to Seattle's Burk Museum.
"House spiders colonize new houses by egg sacs carried on furniture, building materials and so forth. They usually spend their entire life cycle in, on or under their native building," wrote Rob Crawford in a blog post for the museum, debunking the myth that spiders are on their way indoors.
"If a large number appear at a specific season, it is usually late summer (August and September)—not a notably cold time of year!—rather than fall, and their appearance coincides with the mating season of the given species. What you are seeing is sexually mature males wandering in search of mates."
It is possible that they'll have made their way in from unnoticed parts of your house, though. Neglected places like garages and lofts are prime locations for the common house spider, and are likely to be making their webs there throughout the year, though some might also come in from sheds and other hiding places in the garden.
Science news in pictures
Show all 20
Even if spiders made their way into the house through winter, they're much less likely to scurry around and would be easier to catch if they were. The cold weather often slows spiders down and makes them dormant, meaning that they're less likely to be spotted.
Just as indoor spiders are suited for indoor conditions, it wouldn't really suit outdoors spiders to come indoors. Spiders are cold-blooded, not attracted to warmth and are able to live at temperatures all the way down to -5C — those that are used to living outdoors would probably die off when they arrived.
Join our commenting forum
Join thought-provoking conversations, follow other Independent readers and see their replies