Stress can cause transport 'highways' to develop in cancer patients that allow tumour cells to spread, study suggests
Findings could have implications for cancer patients who may get worse if exposed to high levels of stress
Steve Connor
Science Editor
Tuesday 01 March 2016 19:11 Comments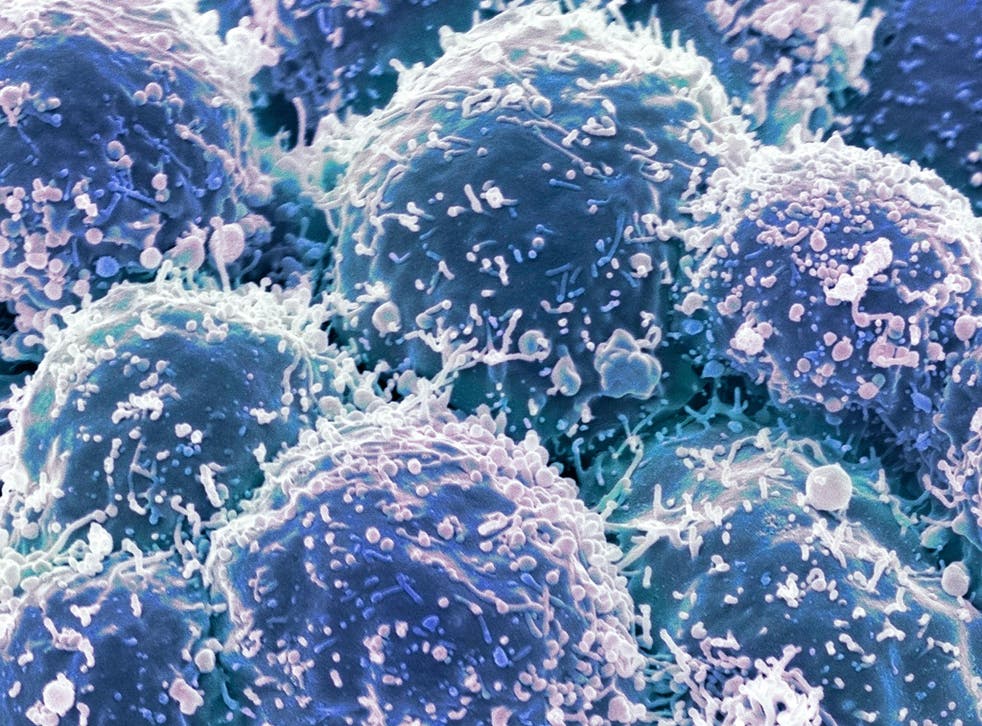 Stress can cause transport "highways" to develop in cancer patients that allow the spread of tumour cells to other sites in the body, a study on laboratory mice has suggested.
Researchers found that stress in mice causes the growth of transport routes in the lymphatic system – a network of vessels that carry fluid around the body – which allow cancers to spread from one part of the body to another.
The scientists believe that the findings could have implications for cancer patients who may get worse if they are exposed to high levels of stress, or who could benefit from methods of relieving stress.
"We found that chronic stress signals the sympathetic nervous system – better known as the 'fight-or-flight' response – to profoundly impact lymphatic function and the spread of cancer cells," said Caroline Le of the Monash Institute of Pharmaceutical Sciences at Monash University in Melbourne, Australia.
"These findings demonstrate an instrumental role for stress in controlling lymphatic function to impact health, and suggest that blocking the effects of stress to prevent cancer spread through lymphatic routes may provide a way to improve outcomes for patients with cancer," Dr Le said.
The study, published in Nature Communications, used special microscopes to follow the movement of cells tagged with fluorescent markers to show how tumour cells move through the lymphatic system. They found that stress increased the number and the size of lymphatic vessels that can transport cancer cells.
The scientists have now started a clinical trial on patients to see if stress can have an effect on people with cancer.
Register for free to continue reading
Registration is a free and easy way to support our truly independent journalism
By registering, you will also enjoy limited access to Premium articles, exclusive newsletters, commenting, and virtual events with our leading journalists
Already have an account? sign in
Join our new commenting forum
Join thought-provoking conversations, follow other Independent readers and see their replies