Three-parent babies: Britain becomes first country to allow technique after House of Lords approves new regulations
Opponents have warned the change is the start of a 'slippery slope' towards designer babies and eugenics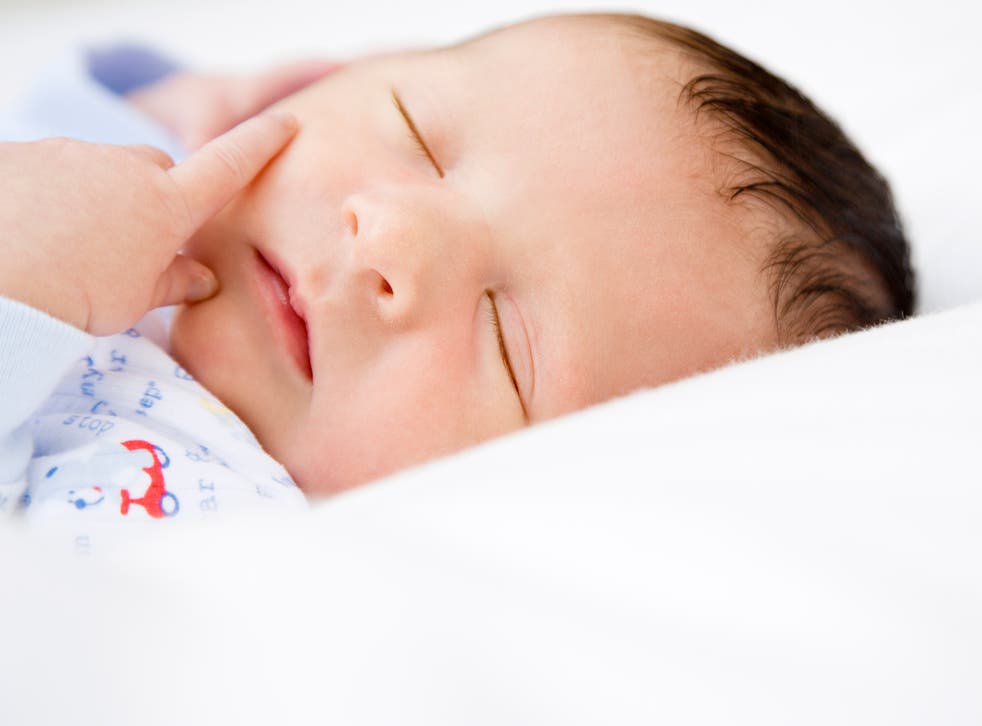 The UK has become the first country in the world to legalise so-called three-parent babies after the House of Lords backed the idea despite objections from church leaders and pro-life groups.
Opponents had warned that the change has been brought about too hastily and marked the start of a "slippery slope" towards designer babies and eugenics.
But peers voted by 280 to 48 to throw out a move to block the new regulations – already approved by the Commons – led by the former Cabinet minister John Gummer, now Lord Deben.
The technique, which was made legal by the vote, enables a couple to use mitochondria donated by another woman in cases where the mother carries inherited mitochondrial diseases, which can be fatal. Mitochondria provide human cells with their power and the procedure has been compared to changing a car battery.
Research has shown that mitochondrial donation could potentially help almost 2,500 women of reproductive age in the UK who are at risk of transmitting harmful mutations.
The Health minister Earl Howe said it would be "cruel and perverse" to deny them the chance of having healthy children.
Alastair Kent, director of the Genetic Alliance UK charity, which helps people with inherited conditions, said the Lords vote was "a triumph that gives hope to families".
Join our new commenting forum
Join thought-provoking conversations, follow other Independent readers and see their replies