Women drivers 'less likely to be distracted than men', study finds
Distractions including mobile phones and car radios blamed for more than 12% of road accidents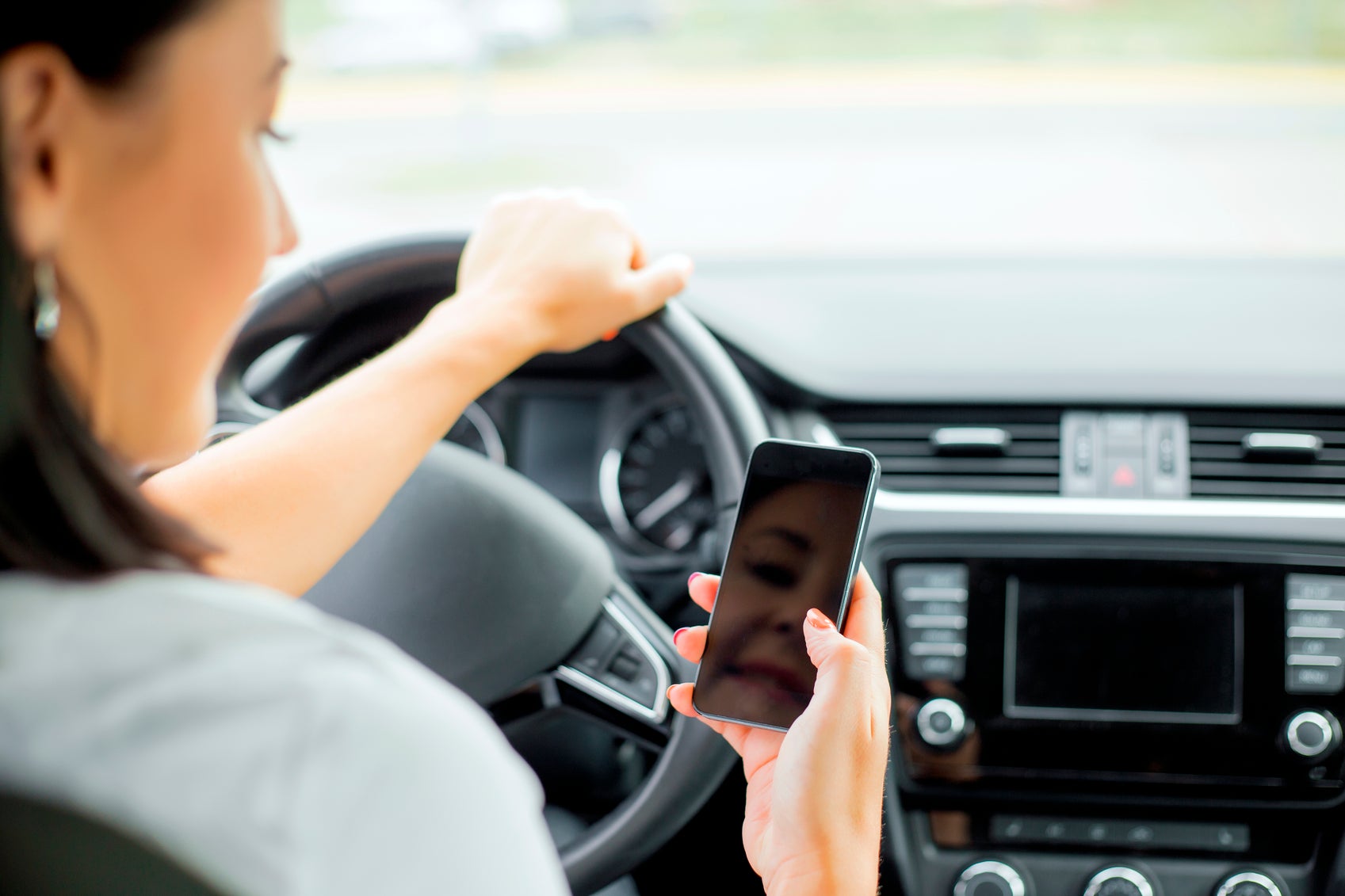 Women are less likely to be distracted while driving then men, new research suggests.
Young male motorists are more at risk of being distracted behind the wheel, with older women the least likely, a study found.
Driver distractions are to blame for at least 12 per cent of all road accidents, according to separate research published last year, with mobile phones and car radios among the most common.
Age, sex and certain types of personality can increase the likelihood of distraction, academics at Norway's Institute of Transport Economics have now found.
Researchers surveyed 1,100 high-school students and 617 adults in the first study of how drivers' personal traits are linked to distraction.
"I found that young men were among the most likely to report distraction," said researcher Ole Johansson. "Others more prone to distraction include those who drive often, and those with neurotic and extroverted personalities."
People who felt distracted driving was more socially acceptable or largely beyond their control were also more likely to report distracted driving.
Mr Johansson said the findings, published in the journal Frontiers in Psychology, suggests "tailored interventions" should be used to reduce driver distraction among at-risk groups.
Previous studies have found that being distracted for just two seconds dramatically increases the risk of crashing.
More than a million people are killed in road accidents across the world each year, according to the World Health Organisation.
Join our commenting forum
Join thought-provoking conversations, follow other Independent readers and see their replies