BBC religion chief says it is wrong to suggest Isis has nothing to do with Islam
Head of religion and ethics at corporation discussed difficulties of naming terrorist group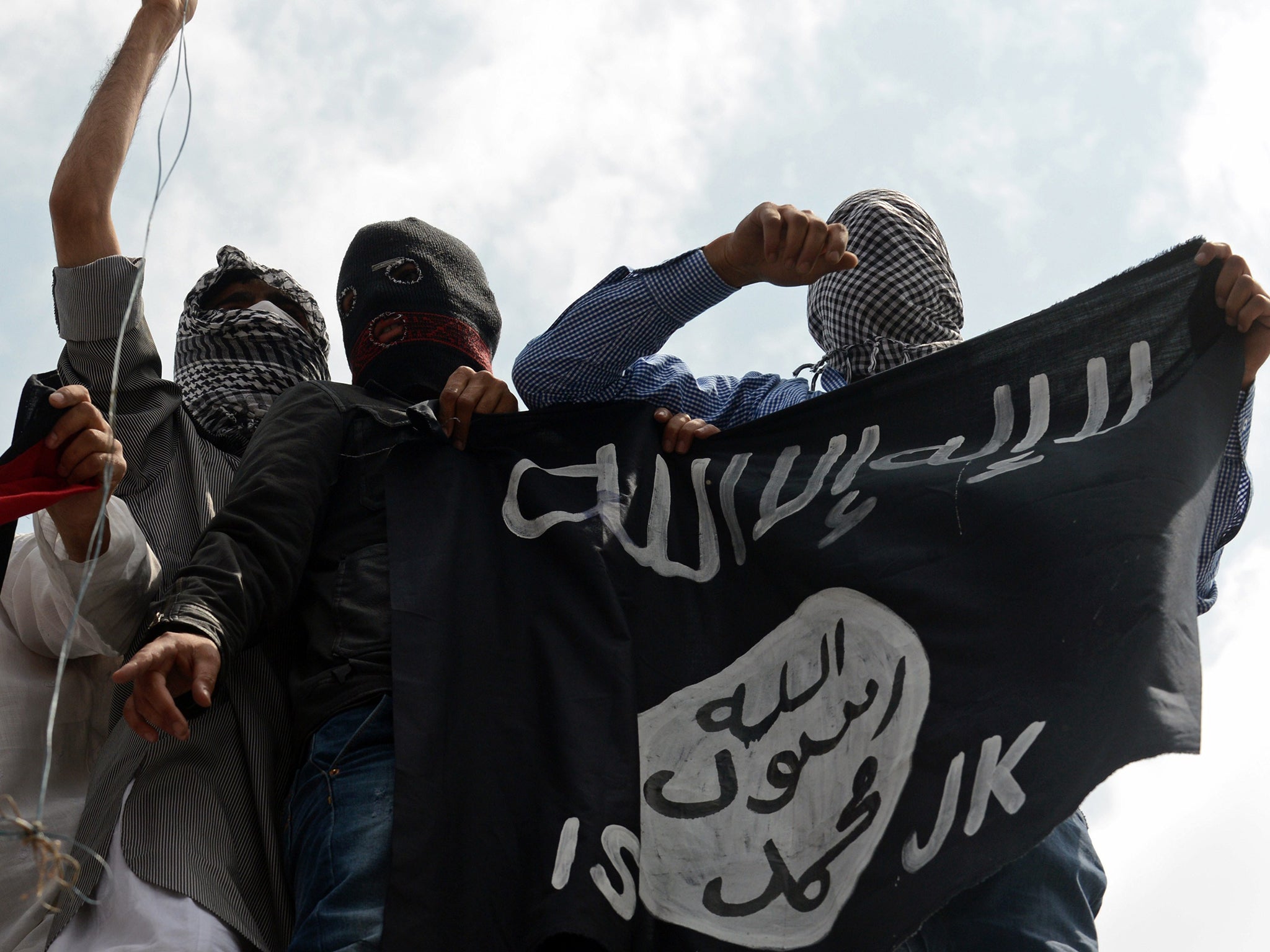 People should admit the "uncomfortable" truth that Islamic State is made up of Muslims and their doctrine is Islamic, the BBC's head of religion told an audience of students.
Professor Aaqil Ahmed, the first Muslim to hold the role at the corporation, said it was wrong to suggest the terrorist group "has nothing to do with Islam" during a speech at Huddersfield University last week.
He also responded to criticism of the BBC's use of the term "so-called Islamic State" in its programming since last year.
Professor Ahmed said: "I hear so many people say Isis has nothing to do with Islam — of course it has. They are not preaching Judaism.
"It might be wrong but what they are saying is an ideology based on some form of Islamic doctrine."
Professor Ahmed was speaking at an event curated by Lapido, the centre for religious literacy in journalism, and fielded questions about the broadcaster's approach to Muslim issues.
He continued: "They [Islamic State] are Muslims. That is a fact and we have to get our head around some very uncomfortable things.
"That is where the difficulty comes in for many journalists, because the vast majority of Muslims won't agree with them."
In January during an interview on Radio 4, David Cameron criticised the BBC's accidental use of the term "Islamic State" and said Muslim families "hold their heads in despair" when they hear it.
In pictures: Baghdad hit by 24 hours of Isis bombings
Show all 11
The naming of the terrorist group has been fraught with difficulties for broadcasters, particularly as the replacement name "Daesh" is taken to be derogatory by many Muslims.
Last month Professor Ahmed accused the BBC of neglecting Muslims, Hindus and Sikhs in its religious programming and catering primarily for Christians.
Muslim critics of the corporation have previously suggested that Friday prayers should be televised and there should be more coverage of Eid festival.
Professor Ahmed joined the BBC from Channel 4 in 2009 and commissioned the award winning documentaries Inside The Mind Of A Suicide Bomber and The Qur'an.
The Independent has contacted Aaqil Ahmed for comment.
Join our commenting forum
Join thought-provoking conversations, follow other Independent readers and see their replies