The 13 obscure UK laws you didn't know you were breaking
Forget the urban myths about dying in Westminster or eating mince pies on Christmas Day: these are real rules you could be breaking without even realising it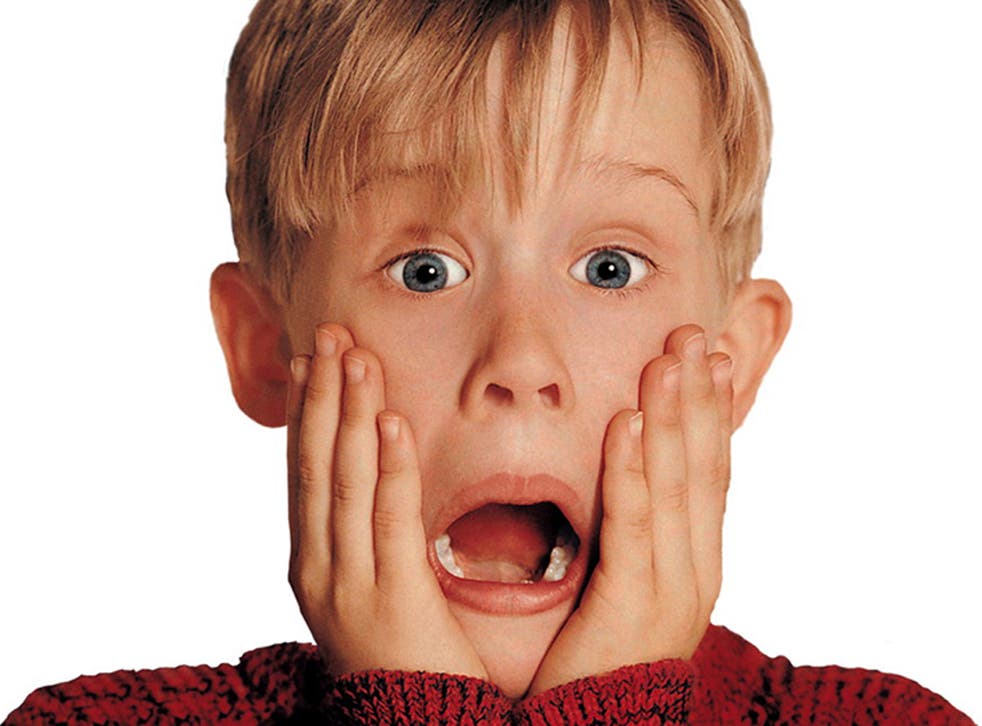 With millions unaware that tax discs are being scrapped and the rules changed, here are a dozen other regulations you might never even have known existed.
Tax disc laws are being radically overhauled from the start of October – but driver surveys suggest millions of people are unaware and could face huge fines as a result.
But these are far from the only laws that it seems many people could be about to break without realising.
More than a year on from the introduction of rules banning hogging the middle lane of the motorway, new research reported by the Mirror shows that barely 50 per cent of drivers know about the potential fines and point penalties involved.
Other rules of the road are more commonly known and taught but selectively ignored. You wouldn't think it if you have ever been in traffic in a busy town or city, but the police say car horns should strictly only be used to warn of immediate danger.
Away from the road, recent compilations of the UK's "most ludicrous" laws have often looked into the distant past for bizarre legislation – often ignoring the fact that it is no longer in force.
Yet as recently as 1986 a law was passed banning the "handling of salmon in suspicious circumstances".
According to the official Transport for London Railway Byelaws, sanctioned by the secretary of state in 2011, it is illegal to jump a queue in a Tube station.
And though it is unclear whether the law has been enforced yet, a provision of the 2005 Clean Neighbourhoods and Environment Act makes it an offence to activate your burglar alarm without first nominating a "key-holder" who can switch it off in your absence.
Never mind the urban myths about dying in Westminster or eating mince pies on Christmas Day – click through the gallery for 13 laws you may genuinely be breaking without even realising it.
13 laws you didn't know you were breaking

Show all 13