21-year-old Northern Irish woman to stand trial for 'attempting abortion'
Terminations are illegal in Northern Ireland under the 1861 Offences Against The Person Act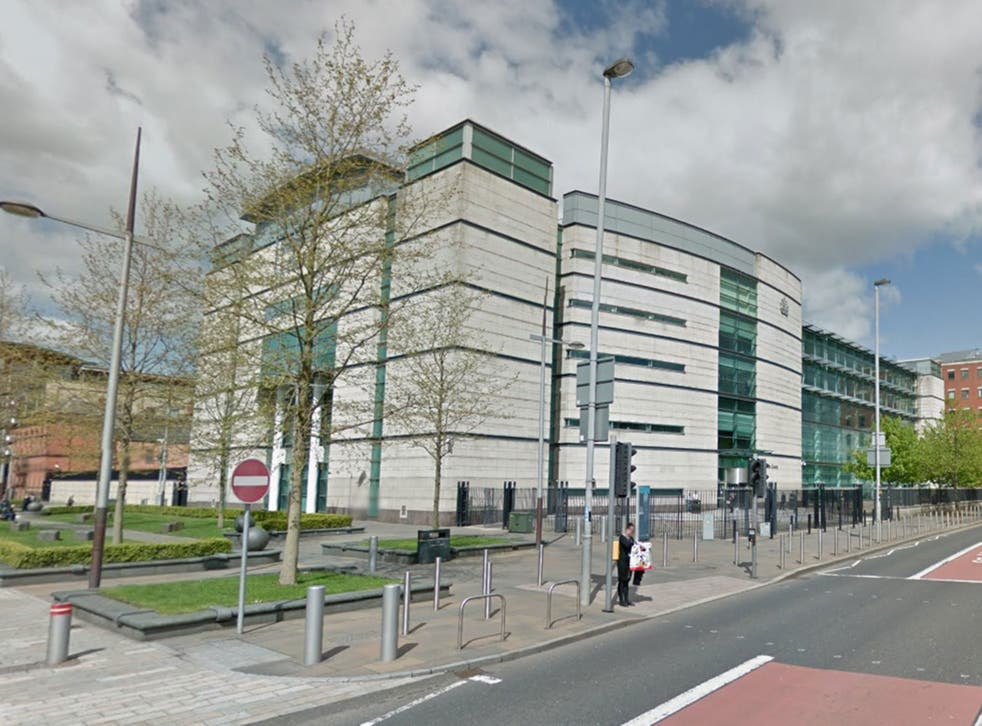 A Northern Irish woman is to stand trial accused of attempting to bring about an abortion, it has been reported.
A 21-year-old woman from County Down, who cannot be named for legal reasons, faces two charges; one of attempting to terminate her own pregnancy and one of aiding someone else to "miscarry", The Irish Times reports.
The offences are alleged to have taken place during June and July 2014.
The woman appeared at Belfast Magistrates' Court yesterday for a preliminary enquiry.
The judge confirmed that she has a case to answer and released the defendant on bail.
Unlike the rest of the United Kingdom, abortion is illegal in Northern Ireland unless a woman's life is in imminent danger.
Under the Offences Against the Person Act 1861, the defendant stands accused of "unlawfully administering to herself noxious substances, namely the drugs Mifepristone and Misoprostol, with the intent to procure miscarriage" and to a second party.
On 30 November 2015, Belfast High Court ruled that the abortion ban was "incompatible with human rights". However the devolved parliament Stormont has so far declined to amend the law.
Register for free to continue reading
Registration is a free and easy way to support our truly independent journalism
By registering, you will also enjoy limited access to Premium articles, exclusive newsletters, commenting, and virtual events with our leading journalists
Already have an account? sign in