91-year-old confesses to the murder of Soho sex worker – in 1946
It is believed to be the longest gap between a crime being committed and police investigation in British criminal history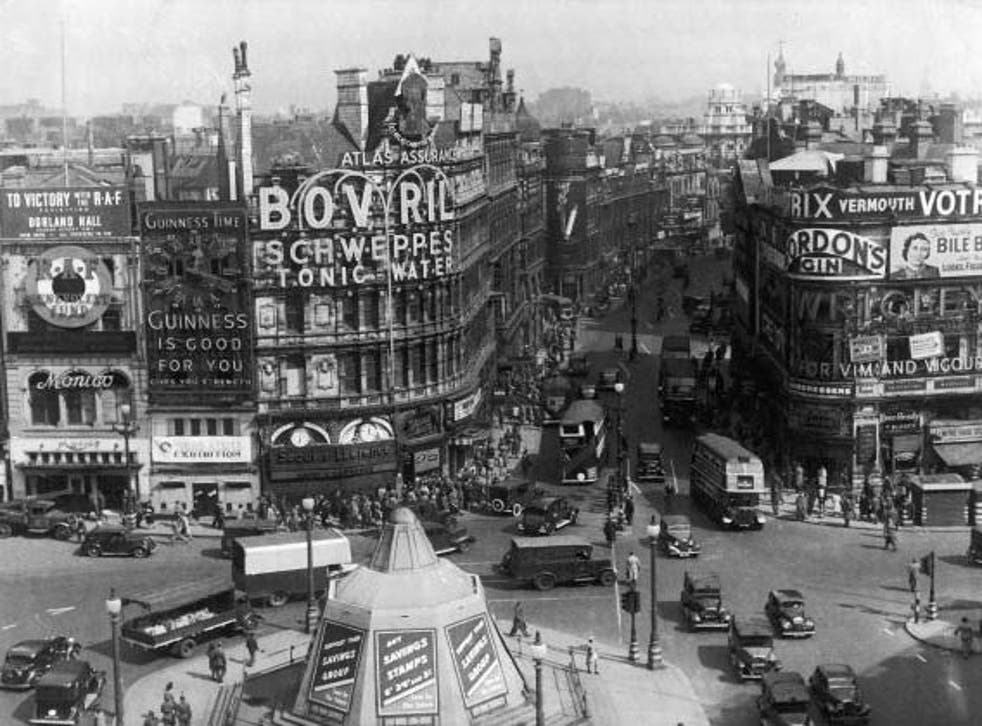 A 91-year-old man has confessed to the murder of a prostitute outside a Soho nightclub nearly 70 years ago.
The unnamed man, who now lives in Canada, admitted to killing a woman with a Russian-made Second World War pistol outside the Blue Lagoon club in Carnaby Street in 1946 after she cheated him out of money.
He said he wanted to admit his crime to clear his conscience after being diagnosed with cancer, The Sun reported.
The pensioner, who lives in a care home, could not remember her name but detectives from Scotland Yard flew out to meet the man to show him photographs from unsolved murders at the time after being alerted by the Canadian authorities.
He picked out the picture of Margaret Cook, 26, who was originally from Bradford who was working at the Blue Lagoon as an "exotic dancer".
It is believed to be the longest gap between a crime being committed and an investigation being completed in British history.
According to The Times report on the attack at the time, Ms Cook, who was living in Devonshire Terrace, Paddington, was shot in a narrow passage close to the club's entrance.
Witnesses said the killer was aged 25 to 30, medium and dressed in a Burberry-style raincoat and dark "pork pie" hat. Several people allegedly chased him but he disappeared into a the crowd at Oxford Street station.
The Crown Prosecution Service has begun extradition proceedings against him but Canadian authorities have yet to determine whether he is physically fit to make the crossing to Britain to stand trial.
Although police named a labourer from Lanarkshire as a suspect at the time, no one was ever charged with the crime which carried the death penalty at the time.
Register for free to continue reading
Registration is a free and easy way to support our truly independent journalism
By registering, you will also enjoy limited access to Premium articles, exclusive newsletters, commenting, and virtual events with our leading journalists
Already have an account? sign in
Register for free to continue reading
Registration is a free and easy way to support our truly independent journalism
By registering, you will also enjoy limited access to Premium articles, exclusive newsletters, commenting, and virtual events with our leading journalists
Already have an account? sign in