Woman left with 'life-changing' injuries after acid attack in east London
Police appeal for information after 36-year-old woman left with serious injuries to face and leg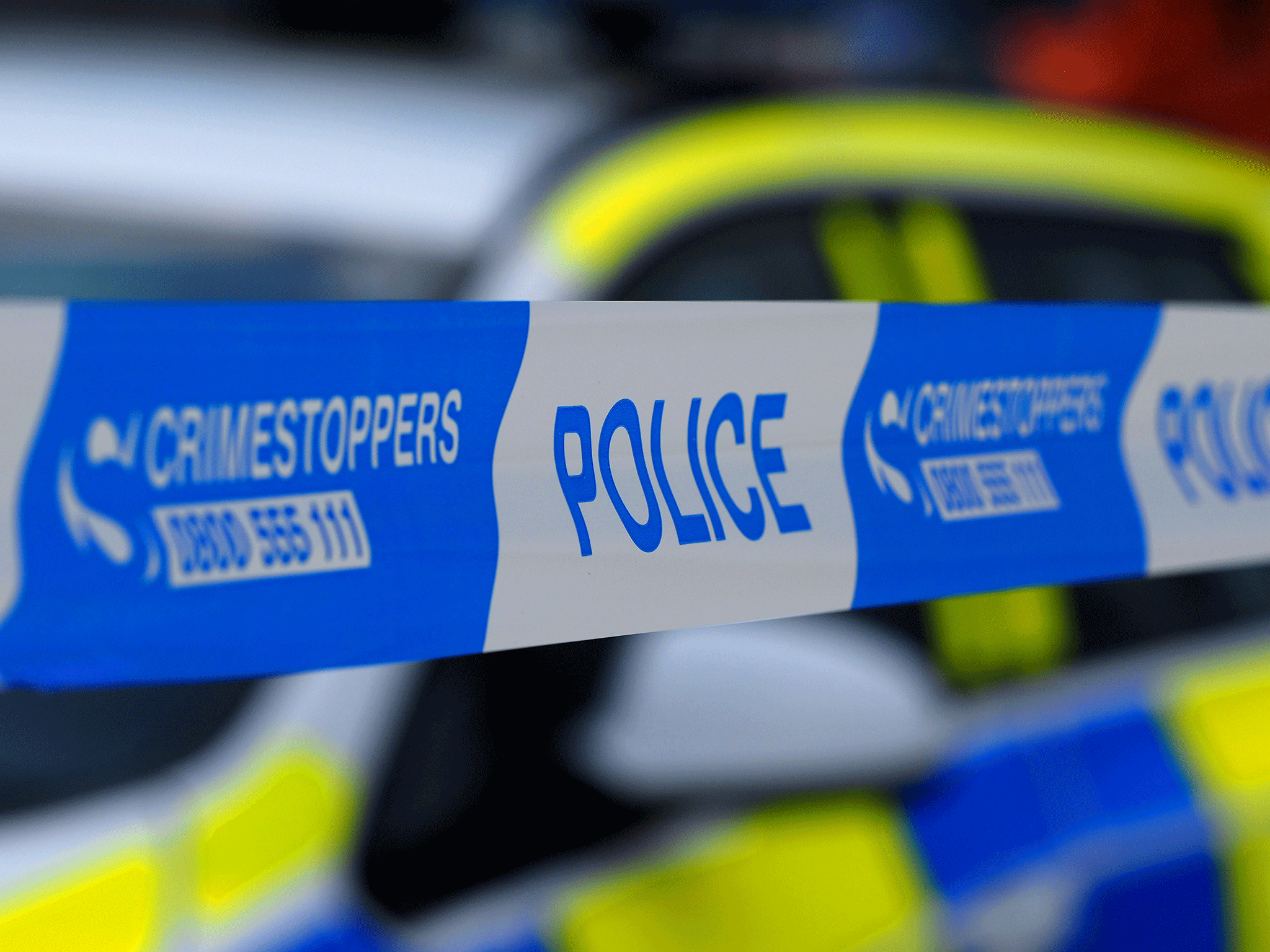 A woman was left with "life-changing" injuries after an acid attack in Tower Hamlets, east London.
Scotland Yard said the 36-year-old was walking alone near Canary Wharf when she was hit on 27 December.
She suffered "life-changing injuries" to her face and leg, they said, adding that she was being treated in hospital.
Police tests confirmed the substance used in the attack was a strong acid.
The victim did not see her attacker and no one has been arrested but detectives are reviewing CCTV footage.
Anyone with information about the crime is asked to call Tower Hamlets police on 0208 754 4550 or Crimestoppers anonymously on 0800 555 111.
The incident is the latest in a spate of acid attacks in recent months, with a significant proportion having taken place in east London.
More than 400 were recorded in the six months to April 2017 – an average of a two a day.
UK news in pictures

Show all 51
The increase has prompted the Government to carry out a review of laws relating to acid attacks, which are not specifically covered by any one law.
The Home Office is drawing up new legislation that could make it a crime to carry corrosive substances without a good reason. Regulations on who is able to buy acids are also likely to be tightened.
Under current laws, police officers can only stop someone who is carrying acid if they have a good reason to suspect the substance is going to be used in an attack.
While acids have been used for centuries in domestic violence and personal attacks, recent attacks have increasingly seen them used as a weapon in gang violence, robbery and hate crime.
Earlier this month a Home Office spokesperson said: "We are consulting on banning the sale of the most harmful corrosive substances to under-18s and introducing minimum custodial sentences to those who are repeatedly caught carrying corrosive substances without good reason, which mirrors the laws on carrying knives.
"This sends the clear message that the cowards who use these as weapons will not escape the full force of the law."