Almost 30 teachers 'banned for inappropriate relationships with pupils' in one year
Release of figures follows jailing of female PE teacher Emily Fox, who exchanged sexually explicit messages with 15-year-old girl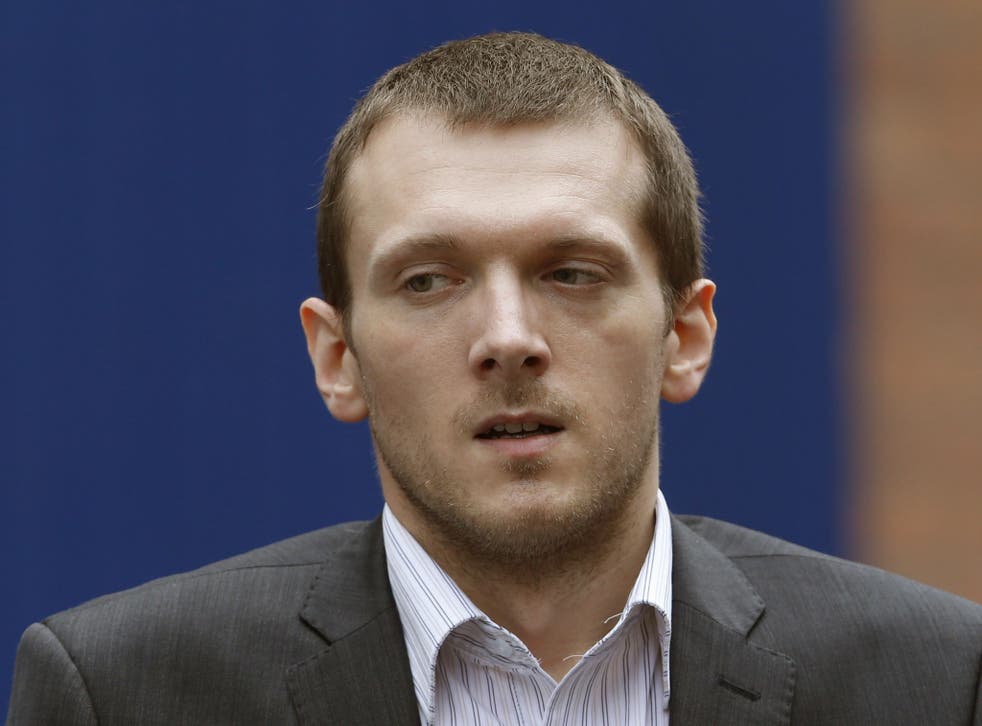 A total of 28 teachers were expelled or suspended from the teaching profession in 2013 following disciplinary proceedings over alleged 'inappropriate relationships' with pupils.
A Freedom of Information request made by the Daily Mail to the Department of Education has revealed the figures. They show that 28 teachers lost their jobs and five kept their jobs following hearings brought about by the National College for Teaching and Leadership last year.
The released information follows news of the case of Emily Fox, the 26-year-old PE teacher who was jailed for 15 months for having sex with one of her pupils and for sending her a series of explicit messages.
The Daily Mail reports that the Department of Education could not release corresponding figures from previous years, which would come from the General Teaching Council – the organisation which used to deal with disciplinary hearings.
Another high-profile case last year saw Jeremy Forrest, a married 30-year-old maths teacher, be sentenced to jail for five-and-a-half years for child abduction and sexual activity with a child. A European arrest warrant was released after Forrest ran away to France with a 15-year-old female pupil in 2012.
Another case from 2013 involved a 49-year-old woman, Yvonne Preston, who has been banned temporarily until at least July 2016, for sending inappropriate messages to one of her pupils.
In response to the information, a Department of Education spokesperson told The Independent: "There is nothing more important than protecting children from harm and every allegation of abuse must be taken seriously.
"All schools must follow statutory guidelines on dealing with any allegations against teachers or staff. These make clear that they should act swiftly and appropriately and refer any concerns about a pupil's welfare to local authority social care, or to the relevant body — including the police."
Register for free to continue reading
Registration is a free and easy way to support our truly independent journalism
By registering, you will also enjoy limited access to Premium articles, exclusive newsletters, commenting, and virtual events with our leading journalists
Already have an account? sign in
Register for free to continue reading
Registration is a free and easy way to support our truly independent journalism
By registering, you will also enjoy limited access to Premium articles, exclusive newsletters, commenting, and virtual events with our leading journalists
Already have an account? sign in