Becky Watts trial: Stepbrother describes cutting up teenager's body in bath with circular saw
Nathan Matthews and his girlfriend Shauna Hoare are accused of killing Becky in a sexually motivated kidnap plot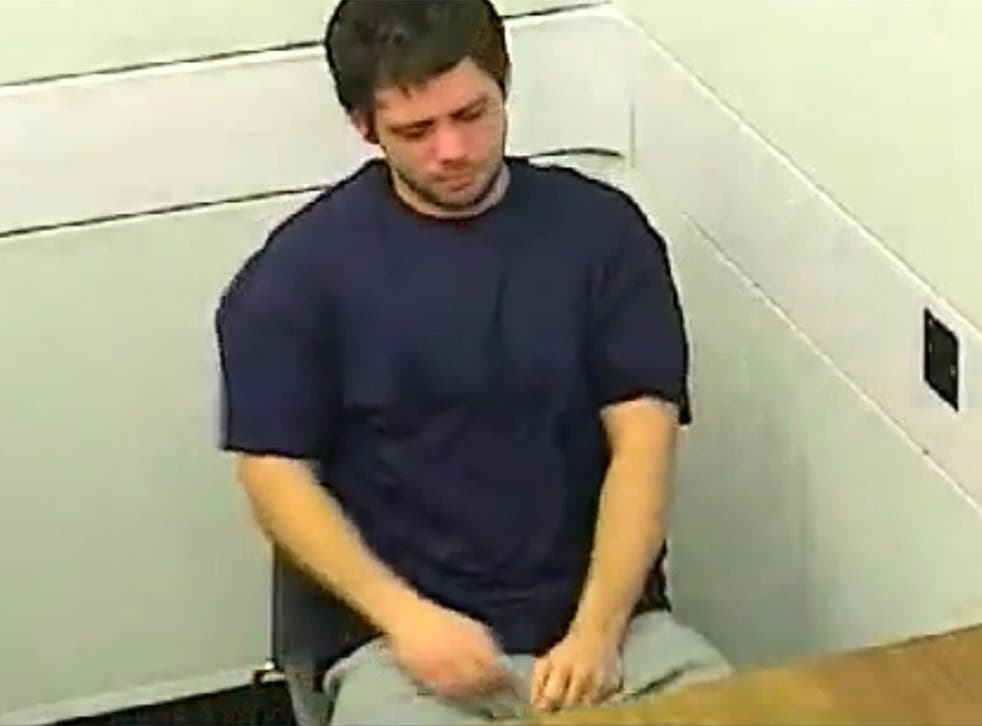 Nathan Matthews described dismembering his stepsister Becky Watts's body in his bath as "surreal" as he repeatedly broke down in tears while giving evidence at his murder trial.
Matthews, 28, and his girlfriend, Shauna Hoare, 21, are accused of killing the 16-year-old in a sexually motivated kidnap plot on 19 February. Prosecutors have told Bristol Crown Court that the pair targeted 5ft 1in Becky because of their shared interest in petite teenage girls. They allegedly murdered her in the bedroom of her family home in Crown Hill, Bristol, before driving her body to their home in Barton Hill, Bristol, where her remains were cut up with a circular saw in the bath.
Matthews said: "I just did it. I tried not to look. I did it and it was just like surreal, that's the only way I could explain it. I was just doing what I had to do to protect everybody else finding out that she's gone."
Matthews, a delivery driver, said that while dismembering Becky he received and replied to texts from Hoare to "act normal". Both he and Hoare say she was not involved in Becky's death.
Matthews, who denies murder, admitted there was violence in his relationship with his partner and that he had "scared her", but he disputed Hoare's claim he had strangled her during one of five incidents of violence towards her.
"There was levels of violence but not as explained," he said. "If throwing things is violence then there's more but violence as in pushing someone out of the way, I don't know – I would guess five [incidents], it could be less it could be more."
The trial continues.
Press Association
Register for free to continue reading
Registration is a free and easy way to support our truly independent journalism
By registering, you will also enjoy limited access to Premium articles, exclusive newsletters, commenting, and virtual events with our leading journalists
Already have an account? sign in