Bells jingled when curfew man went into loft for festive decorations
Tag monitoring system triggered alarm because he wasn't meant to go out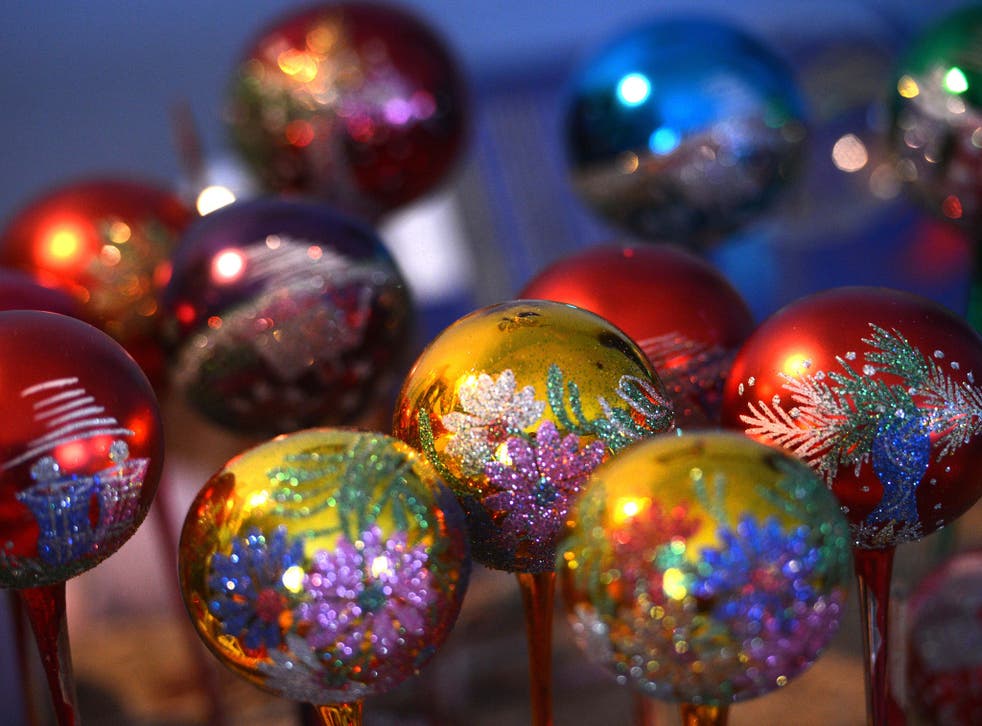 A man has walked free from court on a breach of bail charge after reportedly setting off his electronic tag while collecting Christmas decorations from his loft.
Harry John Nicholson, of Sewell Place, Currock, Carlisle, was tagged and put on a house curfew earlier this month, but triggered an alarm when he entered the loft, not realising it was not covered by the monitoring equipment.
Stevenage Magistrates' Court staff have confirmed that Mr Nicholson faced the charge on Monday but it was not proven, allowing him to walk free.
He will have to return on 28 January for other matters.
Nicholson reportedly contacted Group 4, which operates the equipment, and explained he had only been in the loft to get decorations, but was told police had already been contacted.
The Carlisle News & Star said the 41-year-old's defence lawyer Anthony Wilson told the court: "His only mistake was going into the loft."
PA