Man charged over death threat and homophobic abuse towards Labour MP
Ben Bradshaw received an abusive voicemail just a day before Jo Cox was murdered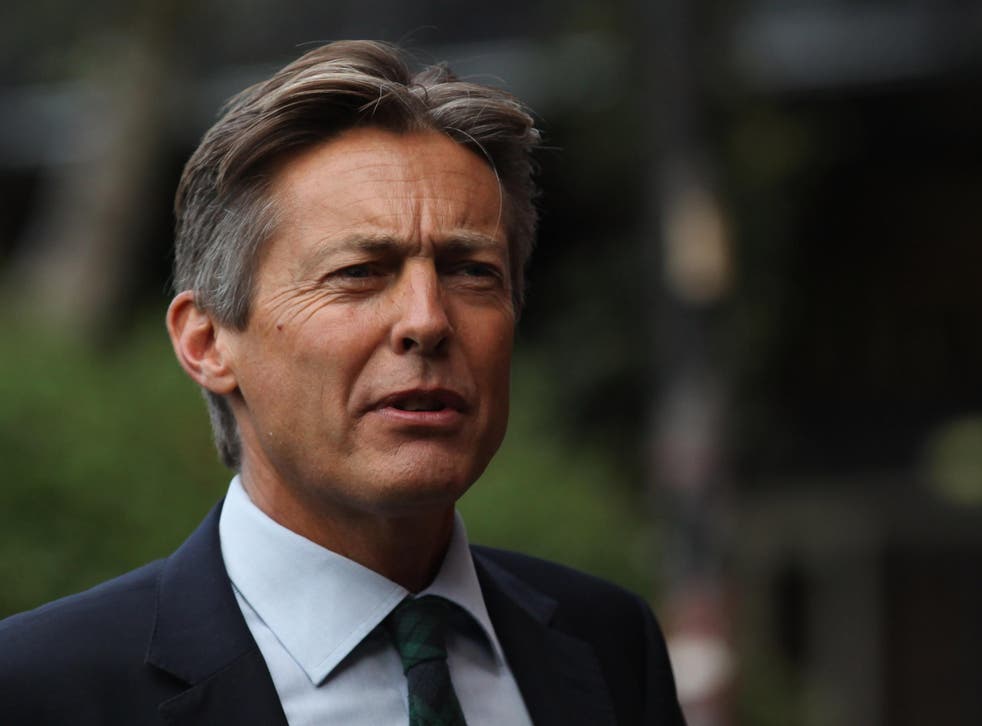 A man has been charged after a Labour MP received verbal abuse and a death threat this week.
Ben Bradshaw, Labour MP for Exeter, received an abusive voicemail on Wednesday, the day before Labour MP Jo Cox was murdered outside her constituency office in Birstall, West Yorkshire.
Devon and Cornwall police said: "An abusive phone call to MP Ben Bradshaw was recorded on his parliamentary office answering machine and heard on Wednesday.
"The office informed parliamentary police and Devon and Cornwall police. A 37-year-old male from Exeter has been charged under the Malicious Communications Act 1988 and bailed to appear before Exeter magistrates."
Mr Bradshaw, a gay MP who served as Secretary of State for Culture, Media and Sport under Gordon Brown and is celebrated as one of Labour's most influential LGBT politicians, told The Guardian abusive calls had been made to his office containing homophobic and racist remarks.
He said: "My constituency staff have borne the brunt of it. This led to the direct death threat made to me on Wednesday and I would like to congratulate the police for moving so swiftly."
Mr Bradshaw added that he was stepping up his security, but would not allow security measures to prevent him from meeting constituents in public.
"We have also been advised to let local police know about our movements. But we live in a free democracy and we value and cherish our elected representatives being out and about in public in their constituency," he said.
"I just feel really numb with grief over what happened to Jo and desperately upset for Brendan and her family and loved ones. We all must live with a constant sense of vulnerability."
Jo Cox tributes - in pictures

Show all 20
Since Ms Cox's death details have emerged about the safety risks many MPs endure on a daily basis, despite regular briefings they receive about their security.
According to a study carried out by Home Office psychiatrists, published January 2016, 80 per cent of the 239 MPs surveyed have been victims of intrusive or aggressive behaviour, while 36 said they were scared to leave their homes following threats or physical attacks.
Half of 120 MPs surveyed (120 individuals) said they had been targeted in their own homes and 41 per cent (101 individuals) said they had received threats to harm them.
Following Ms Cox's death on Thursday MPs were told by the House of Commons' authorities to call the police if they have any concerns about their security.
The Commons' authorities said they were re-issuing security guidance to MPs - who are now in their constituencies after Parliament broke up for the EU referendum recess on Wednesday.
Ms Cox was fatally shot and stabbed on Thursday. A local man named Tommy Mair has been charged with her murder.