Bijan Ebrahimi case: Three police officers suspended over failure to help innocent man branded a paedophile, beaten and set on fire
The Independent Police Complaints Commission is now investigating the actions of six officers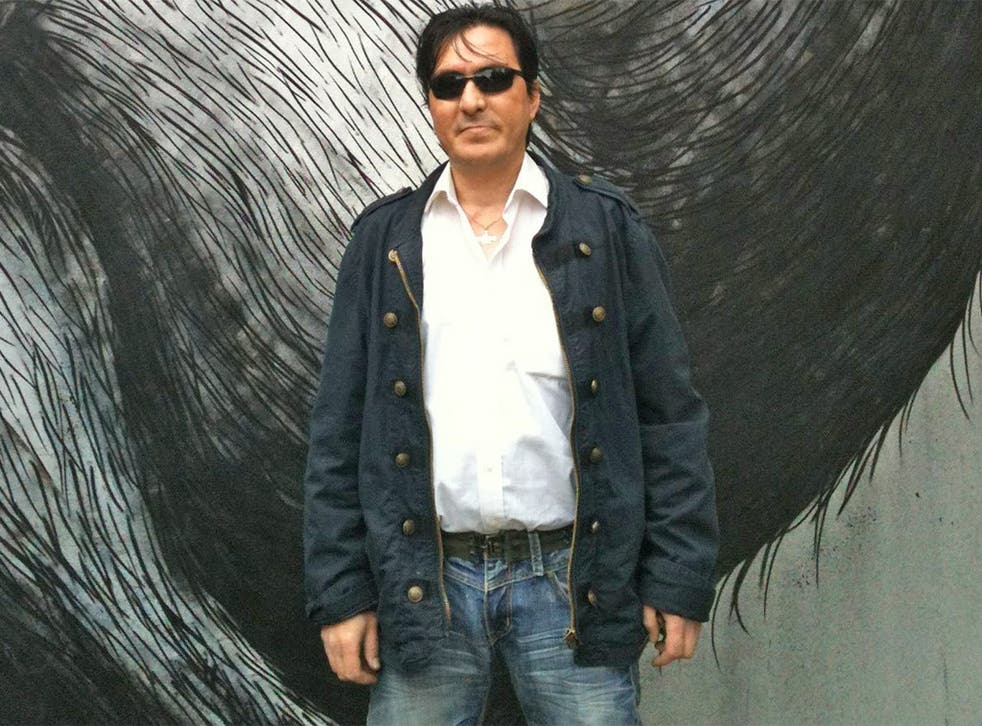 Three police officers who arrested Bijan Ebrahimi just days before he was brutally beaten and set on fire have been suspended from their jobs and warned that they could be charged with gross misconduct.
Mr Ebrahimi, who was killed in the attack, was taken into custody after police were informed by a neighbour that he had been taking photographs of children from his kitchen window.
When officers arrived to take him away, the 44-year-old Iranian, known as Ben, had to endure chants of "paedo" from residents on the estate in Brisington, Bristol, where he lived. Mr Ebrahimi was later released without charge after it transpired that the gardening enthusiast had been gathering evidence of youths damaging his flowers. He intended to give the pictures to the police, having also called them on the day he was arrested.
Despite the hostile environment on the estate, the officers returned Mr Ebrahimi, whose acute back problem meant he was registered disabled and was not able to work, back to his house. Two days later, a neighbour, Lee James, 24, attacked Mr Ebrahimi, while another neighbour, Stephen Norley, also 24, helped drag his body into the estate courtyard where James set him alight. It is not known whether he was dead before the white spirit that doused him was lit.
The actions of the three officers are now being investigated by the Independent Police Complaints Commission, while another three have also been warned of potential misconduct charges but are still on duty. Six civilian call-handlers are due to be questioned to determine whether Mr Ebrahimi's calls for help were appropriately dealt with.
New details have begun to emerge about the events that led to Mr Ebrahimi's murder since James and Norley admitted the July attack. According to The Sunday Times, James encouraged the children to vandalise Mr Ebrahimi's plants, causing the keen gardener to take pictures of them – and James to wrongly accuse him of being a paedophile in response.
While some maintain that Ebrahimi wasn't the "easiest neighbour", the paper reports that "moments of conflict… did not appear to be anything out of the ordinary until Lee James moved in with his girlfriend and three children earlier this year". The newspaper goes on to detail an incident in which Mr Ebrahimi took pictures of children and adults on his mobile phone at one of James' parties because he "apparently objected to the drinking and drug-taking going on in front of them".
In a statement, Mr Ebrahimi's family have criticised police for not doing more to protect him. "It should not be forgotten that Bijan had been the victim of hate crimes for a number of years before his death, both due to his race and his physical disability," they said. "It was for this reason that the police should have taken especially seriously his calls for help in the days before he was murdered.
"We hope that not only James and Norley will face justice but also all of those who failed to protect Bijan, including the police," they said.
James and Norley will be sentenced at Bristol Crown Court next month.