Scottish fugitive extradited from Brazil jailed for more than nine years
James White, 46, was arrested in South America in 2020.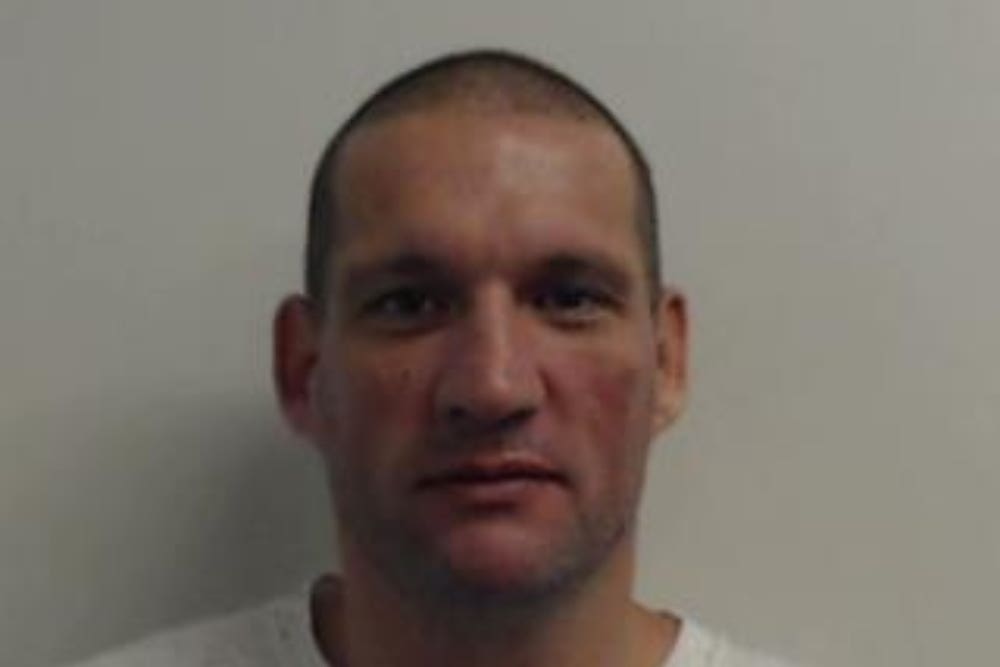 A fugitive who was extradited from Brazil has been jailed for more than nine years after admitting involvement in serious organised crime.
James White, 46, was sentenced at the High Court in Stirling on Friday after previously admitting a charge of directing serious organised crime, the Crown Office said.
A European Arrest Warrant was issued for White in 2019 as part of Operation Escalade, a Police Scotland investigation into the country's most prolific serious organised crime groups which operate on an international scale.
In June 2020, White, from Glasgow, was arrested in Fortaleza, Brazil, and extradited back to Scotland in August 2022.
His extradition was the result of extensive collaborative work between Crown Office prosecutors, Police Scotland, and the Brazilian federal police.
Katie Stewart, who leads on international co-operation for the Crown Office and Procurator Fiscal Service (COPFS), said: "James White's return was secured after consideration of the severity of his offences and the impact of offending on his victims.
"Seeking extradition requires the deployment of considerable resources on the part of COPFS and our partners.
"COPFS is committed to collaborating with international justice partners. The extradition of White shows that such close working relationships between foreign authorities ensures that justice can be served."
White pleaded guilty to the charge at the High Court in Glasgow last month.
He was jailed for nine years and 10 months when he was sentenced in Stirling.
Detective Chief Superintendent Vicky Watson, Police Scotland's Head of Organised Crime, said: "As part of one of Scotland's most prolific organised crime groups, White thought he was above the law and even fled the country to evade justice.
"The unwavering hard work of our officers, working with partners in this country and abroad, meant that he was tracked down to Brazil and extradited back to this country to face the consequences of his criminal actions.
"Police Scotland is committed to disrupting the activities of organised crime groups and will continue to work in partnership, including with the members of the country's Serious Organised Crime Taskforce, to keep our communities safe.
"White was arrested by officers working as part of Operation Escalade, which has been ongoing for almost a decade, and has now seen almost 50 people convicted and jailed for being involved in serious organised crime in Scotland."