Cautions replaced by new police powers to levy fines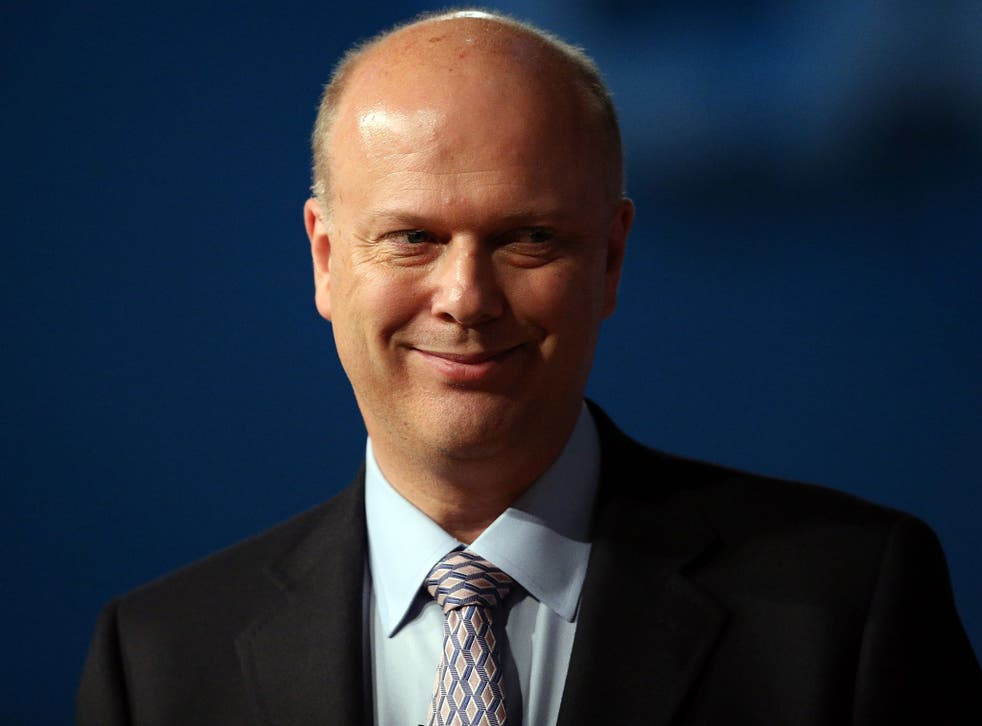 Police will be given extra powers to fine people for the most minor offences, under Government plans to scrap the system of police cautions in England and Wales.
The Government wants to abolish cautions – an acknowledgement of a crime without further punishment – and replace them with a regime of tougher penalties.
Under plans announced by the Justice Secretary, Chris Grayling, people carrying out minor acts of vandalism could be fined up to about £150, ordered to repair the damage, write a letter of apology or pay compensation to the victim,
If the offender fails to pay up or carry out the work, they would then face going before the courts for the original offence, Ministry of Justice officials said. They accepted that the new scheme could result in more cases going through the courts at a time of budget cuts in the criminal justice system.
Nearly 400,000 cases are dealt with out of court every year as an inexpensive way of resolving minor issues.
But the system has come in for criticism after the inspectorate of policing found in 2011 that a third of all cases were dealt with wrongly. Serious offences including sexual crimes had resulted in police cautions as an apparent quick-fix to clear up cases. Critics yesterday also warned of a creeping practice of "instant justice", with minor cases resulting in someone having a criminal record without ever going through the courts.
Three police forces – Leicestershire, Staffordshire and West Yorkshire – will try out the new approach over the next 12 months and it could then be adopted across the country. It will replace a series of out-of-court options to tackle cannabis use and anti-social behaviour.
A pressure group which has charted the rise of on-the-spot penalties increasingly used by public bodies, said it was concerned that the process could lead to spurious fines. Josie Appleton, of the Manifesto Club, said it charted instances where someone had been fined for feeding ducks or putting up posters. "Out of court disposals are incredibly problematic in terms of giving someone a record without any form of legal procedure," she said.
Register for free to continue reading
Registration is a free and easy way to support our truly independent journalism
By registering, you will also enjoy limited access to Premium articles, exclusive newsletters, commenting, and virtual events with our leading journalists
Already have an account? sign in