Chauffeur jailed over 'amateurish' attempt to blackmail the Qatar royal family for £600,000
Awad Abdulbagy threatened to sell 350 photos he found in the back of his car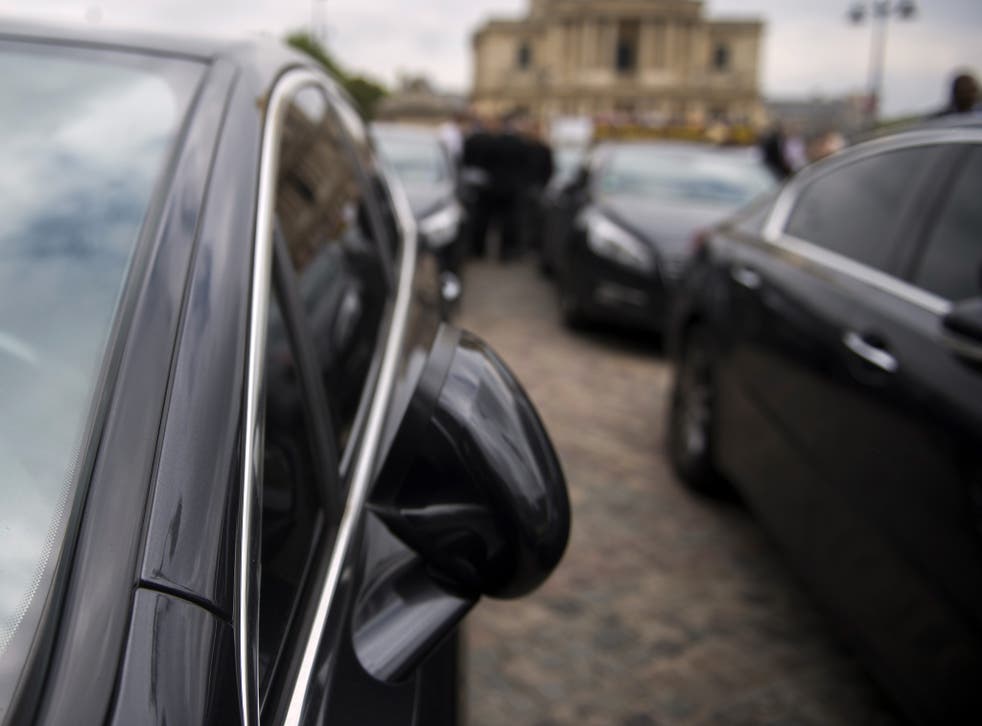 A chauffeur who tried to blackmail the Qatar royal family for £600,000 after finding private photos left in the back of his car has been jailed for four and a half years.
Sudan-born Awad Abdulbagy, 49, threatened to sell the 350 pictures to a commercial television station or one of the Gulf state's rivals, including Syria, after they were left on a camera and memory sticks during a royal visit to London in May 2013.
But Qatari embassy staff, instead of paying him and his wife Nasren Mohammed the "life-changing" sum they wanted, called police and he was arrested over the "amateurish" scheme, Southwark Crown Court in London was told.
Sentencing Abdulbagy and Mohammed, 34, Judge Anthony Pitt said that, while the pictures had included "nothing disgraceful", they had been private and were "highly sensitive", given who they belonged to.
The couple, who have five children aged three to 11, two of whom are disabled, wept in the dock as they were sentenced. Mohammed was given a two-year jail sentence suspended for two years.
PA