Chichester incident: Arrest made after man seen with shotgun near schools
Parent praises teachers for keeping children calm after schools locked down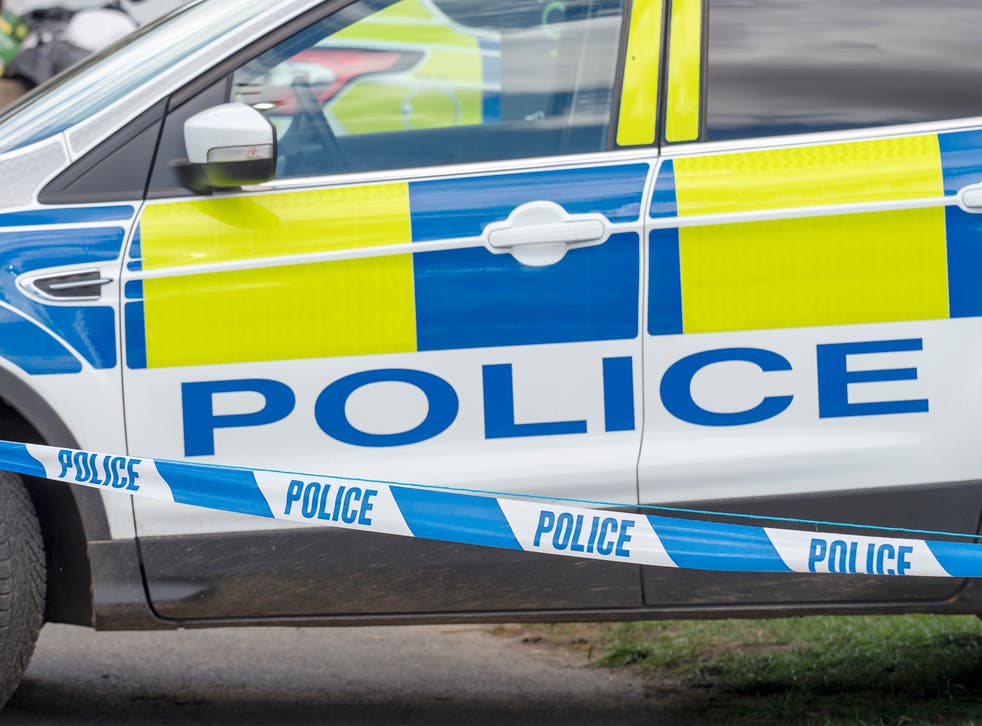 A man has been arrested in Chichester after armed police responded to reports of someone carrying a shotgun.
Schools in the city were locked down following the sighting near Litten Gardens at about 2pm on Friday, as a police helicopter circled overhead.
Officers posted on social media warning people to stay away from the area.
A Sussex Police spokesperson confirmed to The Independent that armed officers were involved in the response.
In a statement later posted online, the force said: "As the suspect was reported to be near two schools, we worked with them to take precautions to keep pupils and staff safe while we investigated the report.
"No threats were made and no one was harmed."
The force did not give any details about the man it arrested.
The Independent understands the incident is not believed to be terror-related.
Chichester High School used its website to tell parents it had kept all pupils inside and that they were safe, before later saying it had allowed them to go home on police advice.
"This was not an incident linked to Chichester High School but the wider Chichester area," deputy headteacher Tom Brixey added in the post.
The mother of two pupils at one school that was locked down told The Independent her children reported their classmates as being "quite shaken up" by the incident.
Teachers informed pupils about the lockdown but "they didn't know why", the woman said.
The children were then given permission to use their mobile phones, at which point her daughter sent her a text message, she added.
Another parent, whose son and daughter attend Chichester High School, praised the school for how it handled the incident.
The woman, who did not wish to be named, said the first she knew about the police incident was when she saw a helicopter circling over the railway station and school in the centre of the city.
"I have to say, full kudos to the school; they reacted so quickly, immediately locked down the school," she told The Independent.
"By the sounds of it they kept the pupils calm. I got a text from them both; I just told them to stay put and not leave the school without each other.
"They were just told there was a police incident - they weren't given much information.
"My daughter said some of the kids in her class started to panic a bit."