Children as young as 11 caught drink-driving
Average of 1,000 under-18s have been convicted of drink driving in the past six years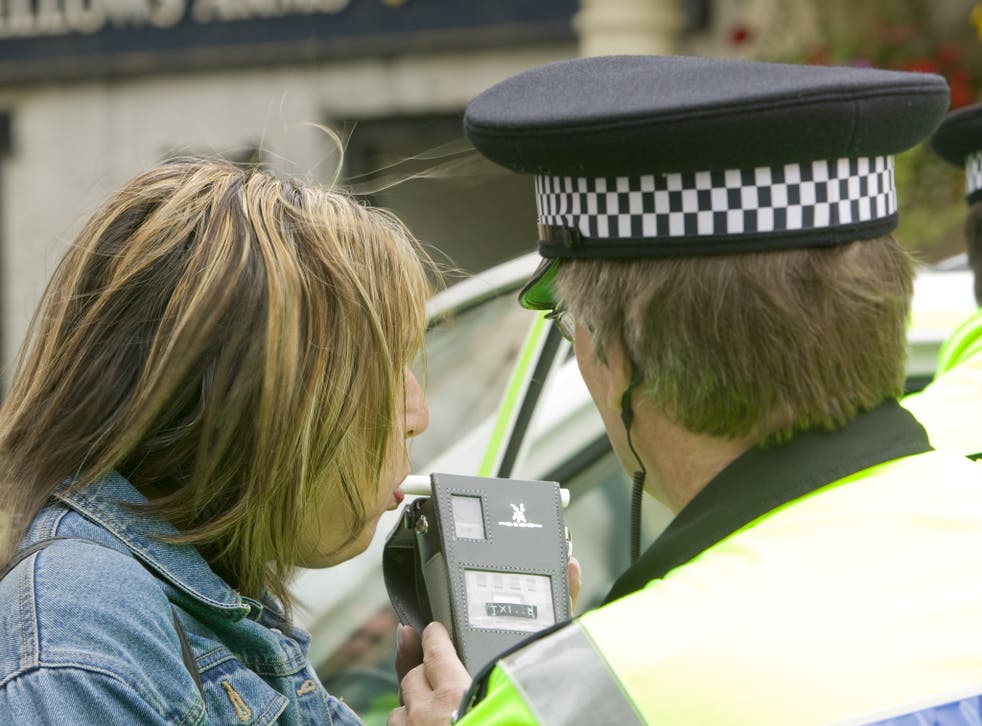 Children as young as 11 have been caught drink driving in the UK, with an average of 1,000 under-18s being convicted of the offence in the last six years.
Over 6,500 under 18s have been caught driving while drunk by police, with more than a quarter of offenders driving under the age of 16, with the added danger of being completely uninsured.
An 11-year-old offender was caught drink driving in the Thames Valley area in 2011, while 12-year-olds were caught under the same offence in Scotland and Manchester in 2012 and 2008 respectively.
The data has been unearthed through an FOI request by Nextbase, an in-car camera company.
Greater Manchester has been identified as worst area in the UK for underage drinking and driving, with 409 under 18s arrested under the offence since 2008.
Scotland was found to have a disproportionate number of underage convictions in comparison to its population size, with records of 718 arrests since 2008. Hampshire, Devon and Cornwall, and Sussex were also hotspots for underage drink driving offences.
Nextbase said that underage drink driving is decreasing year-on-year, but that a number of areas, including South Yorkshire, Northumbria, Thames Valley, Kent, South Wales and Cambridgeshire saw an increase in incidents between 2012 and 2013.
Merseyside, Devon and Cornwall saw the greatest fall in underage drink drivers between for the same period.
A Department for Transport spokesman said in a statement: "Under-age driving is illegal and no person under the age of 17 should be driving a car.
"We have tough laws in place to tackle those caught driving without a licence.
"Drink driving is a menace that costs lives, and the Government is strengthening the law to help police crack down on this problem."
Register for free to continue reading
Registration is a free and easy way to support our truly independent journalism
By registering, you will also enjoy limited access to Premium articles, exclusive newsletters, commenting, and virtual events with our leading journalists
Already have an account? sign in