Couple sentenced over theft of £95,000 from godmother's life savings
The woman's godmother, who suffers with dementia, allowed the man to become a signatory on her bank account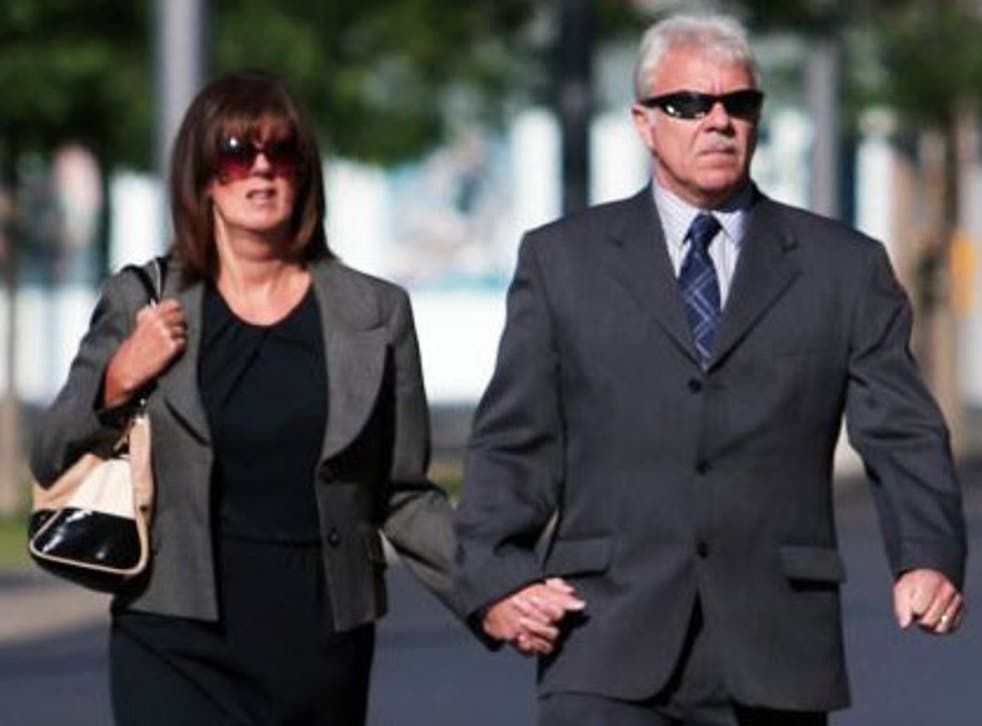 A married couple who blew almost £100,000 of a 91-year-old's life savings on themselves will be sentenced today.
Lesley and Andrew Reeve, 56 and 55 respectively, spent up to £2,500 a week from the account of Joan Killen, who suffers with dementia.
When the pensioner, who is Mrs Reeve's godmother, allowed Mr Reeve to become a signatory on her bank accounts, the couple cleared debts, bought a car and spent thousands on themselves, Teesside Crown Court heard.
They also converted the garage in their Hartlepool home into a wet room and gym, telling police the work was to make it into a bedroom for the godmother.
Mr Reeve claimed in court it was a coincidence that when police arrested the couple, the gym contained a treadmill and exercise ball. The pair said Miss Killen was "ecstatic" when they asked her to move in, and that she had told them to spend her money how they liked.
Last month they were convicted them of stealing £95,000 in savings, and theft of rent money they made from getting a tenant to move into her property when she went into a care home after a fall.
Mrs Reeve was convicted of stealing £2,940 in pension payments, while the couple were cleared of stealing a winter fuel payment of £150.
The court heard that during their high spending, the pair sent her a weekly allowance of just £9.13 when she was in the care home.
The Recorder of Middlesbrough Judge Simon Bourne-Arton granted the couple bail to allow reports to be prepared ahead of sentencing.
A proceeds of crime hearing will take place at a future date.