CPS told of police role in vigilante murder of Bijan Ebrahimi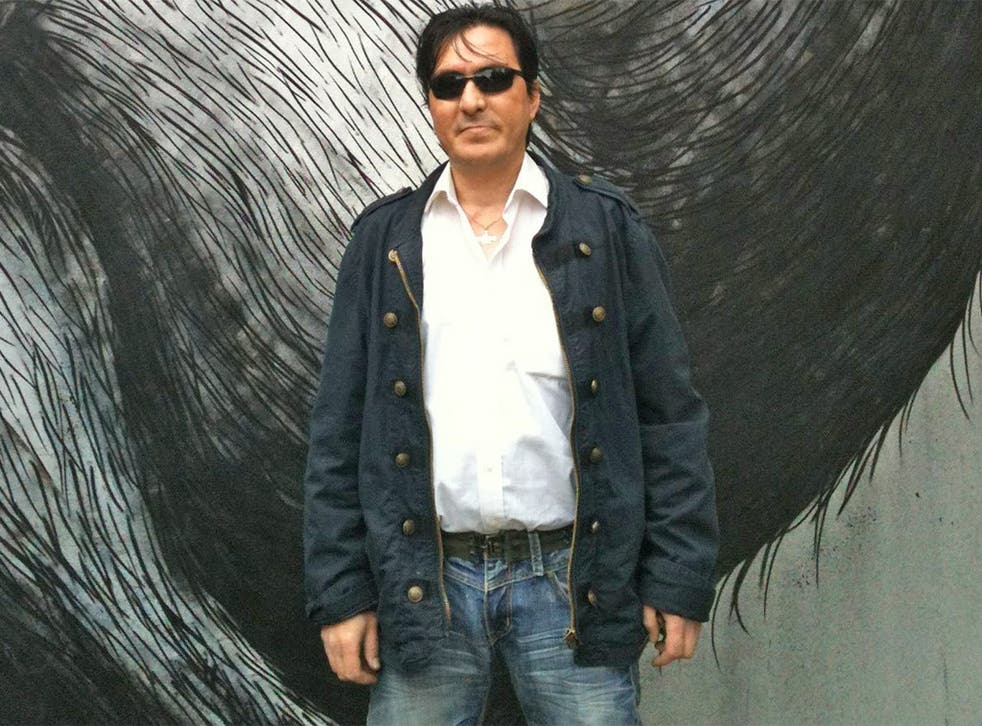 Six police officers and staff could face criminal charges over an incident where a man was murdered by a vigilante after being wrongly accused of being a paedophile.
There have been allegations that police failed to take seriously cries for help by Bristol man Bijan Ebrahimi.
Mr Ebrahimi, 44, was arrested to chants of "Paedo, paedo!" after neighbours claimed he was taking pictures of children. But it emerged that Mr Ebrahimi had long complained of being unfairly targeted by his neighbours.
Lee James, 24, was jailed for life last year after he killed the disabled Iranian and burnt his body on the estate in Bristol where they both lived. The court heard that Mr Ebrahimi made several calls to police in the 48 hours before he died but they were not heeded.
Register for free to continue reading
Registration is a free and easy way to support our truly independent journalism
By registering, you will also enjoy limited access to Premium articles, exclusive newsletters, commenting, and virtual events with our leading journalists
Already have an account? sign in