People may be 'unfairly stigmatised' by criminal records checks despite being acquitted, Supreme Court finds
Judges reject appeal by taxi driver who had rape allegation listed by police despite being found not guilty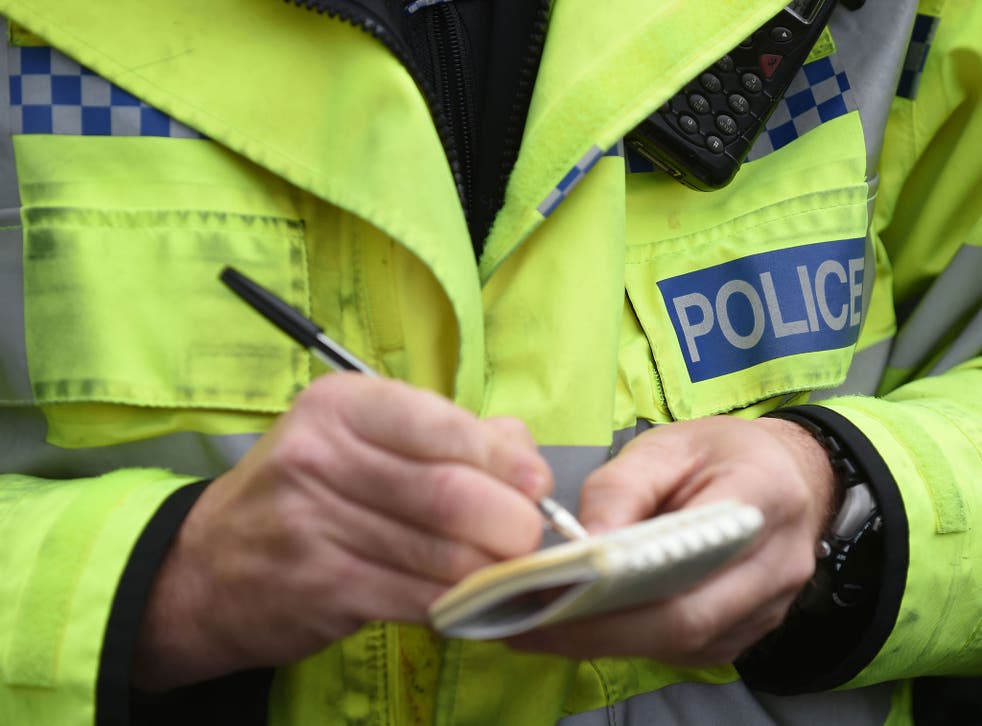 Britain's highest court has called on the government to ensure that people found not guilty of offences are not "unfairly stigmatised" by criminal record checks.
Ruling on an appeal by a taxi driver who was cleared of raping a female passenger, Lord Carnwath, said the Home Office must give "careful thought" to the value of disclosing unproven allegations.
He said there was a "lack of information" about how potential employers should treat an Enhanced Criminal Records Check (ECRC), as he joined five judges to make the ruling at the Supreme Court.
"We have been shown reports which emphasise the importance of not excluding the convicted from consideration for employment, but they say nothing about the acquitted, who surely deserve greater protection from unfair stigmatisation," Lord Carnwath added. "Nor does there appear to be any guidance to employers as to how to handle such issues.
"Even if the ECRC is expressed in entirely neutral terms, there must be a danger that the employer would infer that the disclosure would not have been made unless the chief officer had formed a view of likely guilt. These issues require further consideration outside the scope of this appeal.
"Careful thought needs to be given to the value in practice of disclosing allegations which have been tested in court and led to acquittal."
UK news in pictures

Show all 50
The Supreme Court ultimately dismissed the appeal brought by a man named only as AR, after finding that in his case the disclosure was "reasonable, proportionate and no more than necessary to secure the objective of protecting young and vulnerable persons".
AR claimed Greater Manchester Police had breached his human rights by listing an allegation of rape despite the fact he had been acquitted after a trial at Bolton Crown Court.
He had been working as a taxi driver when he was accused by a female passenger, and the case resurfaced during a criminal records check when he later applied for a job as a lecturer.
He had previously lost legal action against the police and the home secretary in the High Court and the Court of Appeal.
Lord Carnwath said only a "very small proportion" of ECRCs relate to acquittals, possibly suggesting suggest officers found no cause for disclosure in many cases.
But Stephensons solicitors which represented AR, said he was "very disappointed" at the latest result.
"He has continuously struggled to pursue his chosen career since the allegation of rape was made against him and he was found not guilty following trial due to the continued disclosure," said Mike Pemberton, the firm's head of public law and civil liberties.
"The Supreme Court only granted permission to appeal in respect of the right to privacy and did not consider the presumption of innocence. We are now considering whether to make an application to the European Court of Human Rights in respect of both these issues."
Stefano Ruis, a partner at solicitors' firm Hickman and Rose, called the judgement "another nail in the coffin for the presumption of innocence", adding: "It indicates support for the notion that the police do not need to believe that the allegation is more likely than not to be true when deciding whether to disclose it, even where the allegation led to an acquittal.
"This means that, even after being acquitted by a jury, an individual can still face the penalty of losing their job or employment prospects."
The Supreme Court is to consider the issue again over a case brought by several claimants, including a woman left with a criminal record for shoplifting a sandwich and 99p book while suffering from undiagnosed schizophrenia.