Dangerous criminals caught trying to get school jobs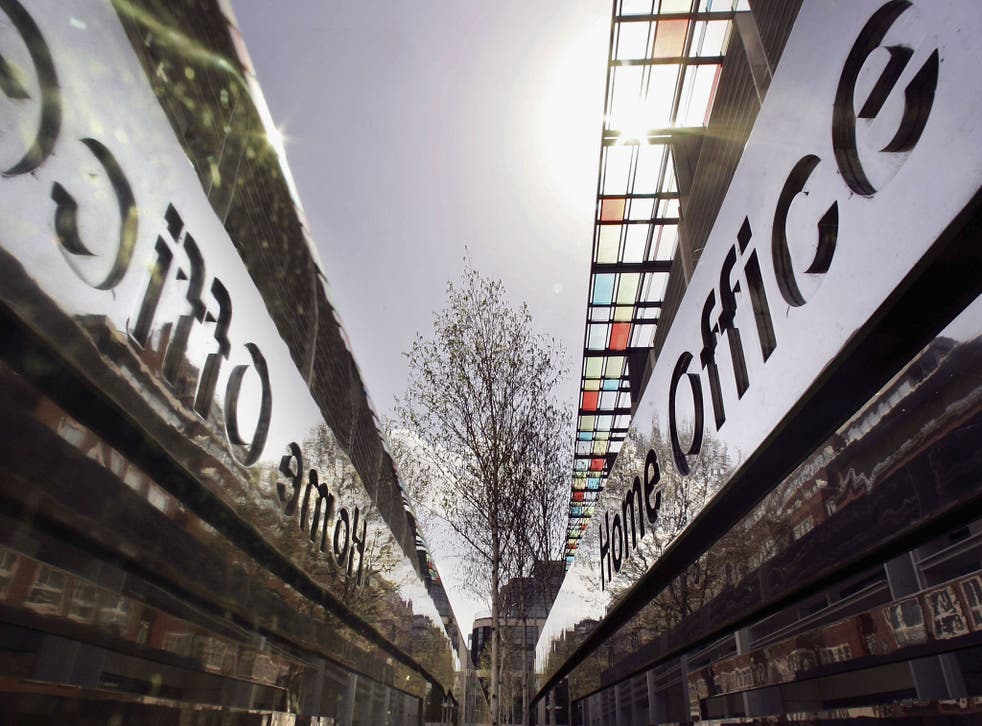 Thousands of criminals, including murderers, paedophiles and rapists, have been caught trying to get jobs in Britain's schools, an investigation by The Independent on Sunday has revealed.
Routine criminal checks on would-be teachers and candidates for other posts including caretakers, cleaners and dinner ladies have identified almost 200,000 separate convictions in the past three years.
Details obtained from the Disclosure and Barring Service (DBS) show that three murderers applied for jobs as caretakers and cleaners at UK schools in 2011 and 2012. The catalogue of offences also includes nine people convicted of manslaughter, six rapists and almost a dozen guilty of sexual offences against children.
Government departments insist that the current rules prevent serious offenders from getting jobs in Britain's schools, hospitals or care homes. But the huge list of convictions, which runs to more than 1,000 separate categories, is dominated by non-violent offences including shoplifting, reawakening concerns that offenders are being unfairly discriminated against.
Home Office lawyers are asking the Supreme Court justices to overturn an Appeal Court ruling that the records disclosure system violated the rights of some people who argue that convictions or cautions should be kept secret.
Dominic Headley of the resettlement charity Nacro said: "There's no denying that ex-offenders have a stigma attached to them. Offenders are eight times more likely to be unemployed than other people and it's critical that we work to address this."
Register for free to continue reading
Registration is a free and easy way to support our truly independent journalism
By registering, you will also enjoy limited access to Premium articles, exclusive newsletters, commenting, and virtual events with our leading journalists
Already have an account? sign in
Register for free to continue reading
Registration is a free and easy way to support our truly independent journalism
By registering, you will also enjoy limited access to Premium articles, exclusive newsletters, commenting, and virtual events with our leading journalists
Already have an account? sign in