Peer's daughter Aurora Moynihan shot dead in the Philippines
Body is found with a sign that reads: 'Pusher to the celebrities, you are next'
Monday 19 September 2016 11:42 BST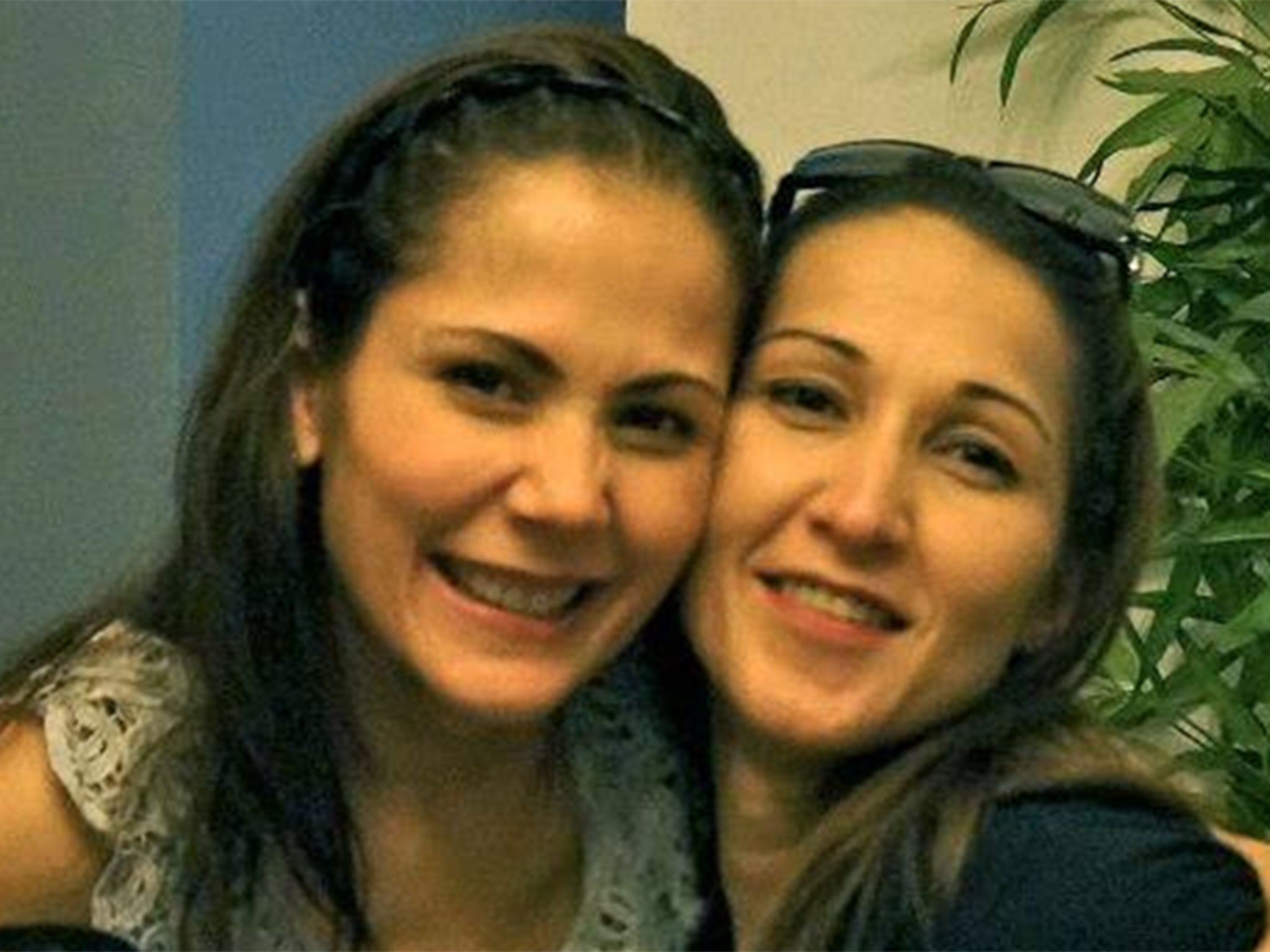 The daughter of a British peer has been shot dead in the Philippines in what is thought to have been a drugs-related murder.
A body that was found in a Manila street has been identified as that of Aurora Moynihan, the daughter of Lord Anthony Moynihan, who died in 1991 having fled the UK after facing a string of fraud allegations.
The 45-year-old was found with several sachets of drugs about her person and a sign that read: "Pusher to the celebrities, you are next".
Ms Moynihan was arrested in 2013 during a raid on a drugs den and is believed to be part of a syndicate, according to the Mirror.
Since Rodrigo Duterte became president of the Philippines, there has been an extreme crackdown on drugs including a wave of vigilante killings that has been widely condemned by the international community.
World news in pictures
Show all 50
Ms Moynihan's sister Maritoni Fernandez, a well-known film actress in the Philippines, published a statement in which she said the family was taking time to grieve.
"We as a family have one priority and truth at this point in time and that is to protect her children from further pain and suffering so that they, and we as a family may take this time to grieve, mourn but most of all celebrate the life of this exceptional human being I will forever have the privilege of calling my sister," she said, according to the Telegraph.
Ms Moynihan's father was described as "confidence trickster, brothel-keeper, drug-smuggler and police informer," in his Telegraph obituary.