Death of transgender woman Vicky Thompson in male prison prompts calls for law change
The Government has confirmed it will now publish the number of transgender people being held in prisons
Friday 20 November 2015 19:43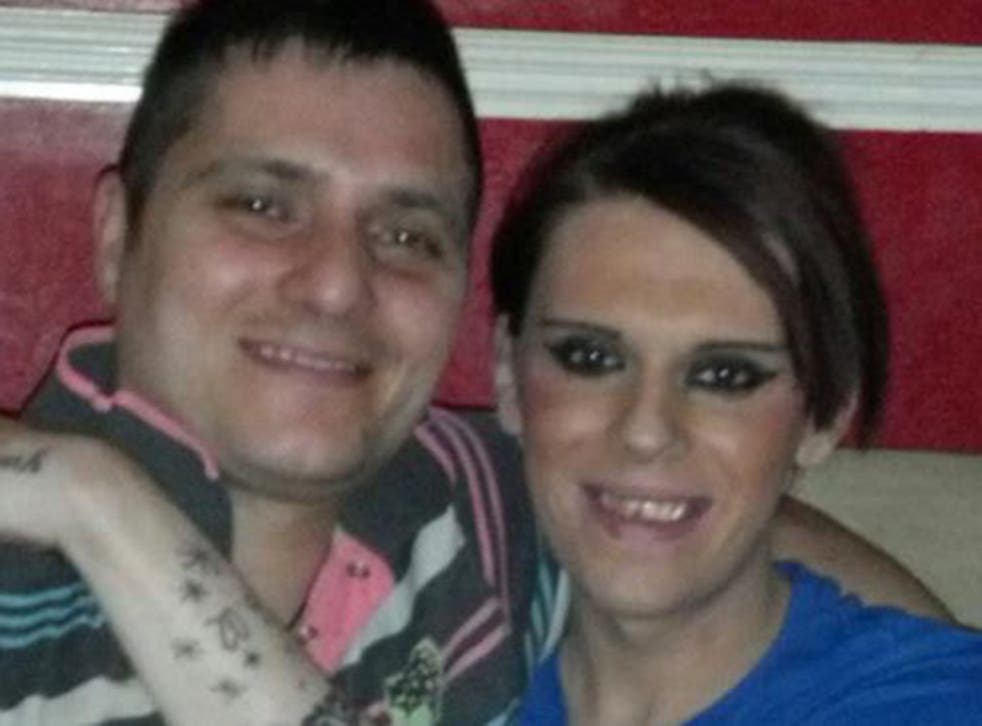 Campaigners are demanding an instant change in the rules on how transgender women are imprisoned after an inmate who said she would kill herself if she was sent to a male jail was found dead.
Vicky Thompson, 21, died a week ago at the all-male HMP Leeds, where she was being held after breaching a suspended sentence.
Friends said Thompson, who was born male but identified as a woman since being a teenager, had asked to be sent to a female jail at Wakefield.
The Government has confirmed it will now publish the number of transgender people being held in prisons. A review into the jailing of transgender people is already under way.
Thompson's death comes after campaigners persuaded the authorities to move Tara Hudson, a 26-year-old transgender woman, from a male prison last month. Hudson had experienced significant harassment at HMP Bristol.
Thompson's boyfriend, Robert Steele, said she had suffered similar treatment from other inmates at HMP Leeds, which is known locally as Armley Prison.
Robert said: "Vicky leaves behind a spark of hope that her death will bring about the changes in law and society that will improve the lives of transgender people in every situation."
He paid tribute to the "bright and colourful" Thompson, and said: "I loved her with all my heart."
Thompson, from Keighley in West Yorkshire, was sent to HMP Leeds for a theft which was in breach of a suspended sentence for robbery. She had not undergone gender reassignment surgery, but lived as a woman.
Her solicitor, Mohammed Hussain, told The Independent he had made it clear to the prison service that it was "absolutely essential" that she be placed in a women's prison. He said: "I told them it would be inhumane to place her in a male prison."
Cat Smith, the shadow minister for women and equalities, tabled an urgent question in the Commons about transgender prisoners today, which was the annual Transgender Day of Remembrance.
Outlined in Prison Service Instructions, the policy for the care and management of transgender people, while stating that prisoners are normally placed according to their "legally recognised gender", allows for prison staff to review individual cases.
Andrew Selous, Parliamentary Under Secretary of State for Justice, speaking in the Commons in response to Ms Smith's question, described Thompson's death as a "tragedy". He said a review of the policy relating the care of transgender prisoners had begun earlier this year, and revised policy guidance would be issued "in due course".
A prison service spokesman said: "As with all deaths in custody, there will be an investigation by the independent Prisons and Probation Ombudsman."