Decriminalising prostitution could reduce levels of rape and sex attacks, report says
Current laws allow individuals to sell sex but outlaw pimping and brothels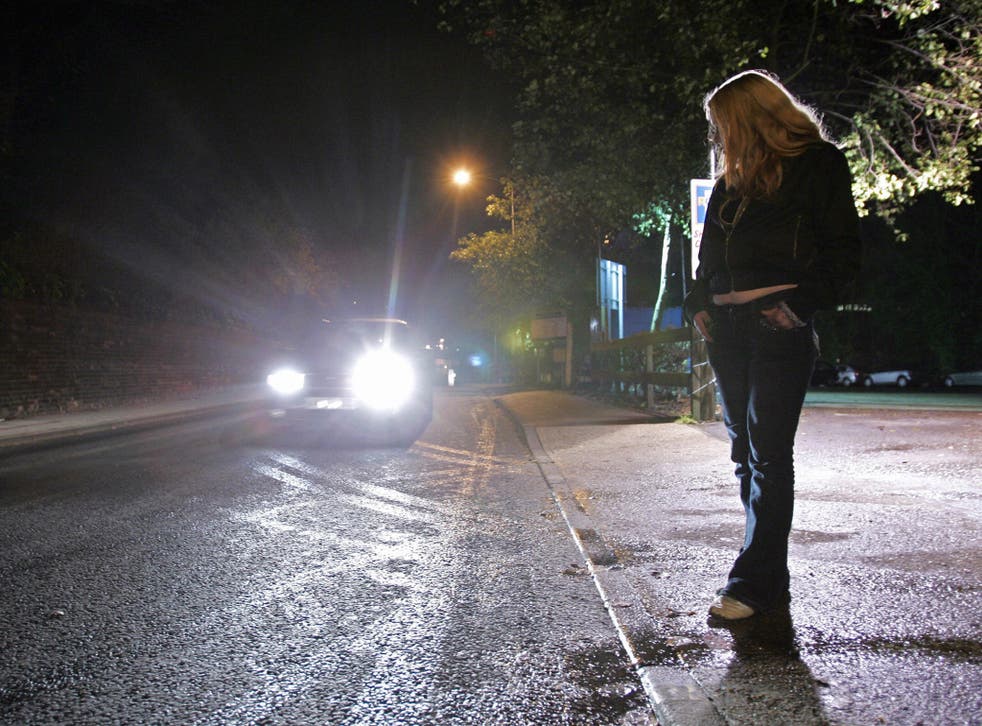 Prostitution should be fully decriminalised because attempts to control the sex trade are ineffective and a waste of money, an academic report published today argues.
It dismisses claims that prostitution, pornography and lap-dancing are harmful to women and suggests that ending curbs on Britain's £4.3bn sex industry could reduce levels of rape and sex attacks.
The report for the Institute of Economic Affairs, the free market think tank, comes after Amnesty International provoked controversy by backing the decriminalisation of prostitution.
Police are considering moves to designate a part of Newport into a zone where sex workers can operate without fear of being arrested as part of a project to improve safety on the Welsh town's streets. It has been based on a similar scheme in Leeds.
The report by the social scientist Catherine Hakim says that international surveys have demonstrated a large gap in sexual desire between men and women which "cannot be dismissed as an outdated patriarchal myth as argued by some feminists".
Dr Hakim says the "sexual deficit" between men and women "helps to explain many puzzles, including why men are the principal customers for commercial sexual entertainments of all kinds".
Combined with other social changes, the "male demand for sexual entertainments of all kinds is thus growing, and ineradicable", she concludes.
She says the available evidence suggests that prostitution and pornography have no damaging social impact and may even help reduce sex crime. Dr Hakim says: "Spain, where prostitution is legal, also has exceptionally low rates of rape."
She says that current UK laws, which allow individuals to sell sex but outlaws pimping and brothels, prevent women from working together in a flat for mutual protection.
Countries such as Sweden which criminalise buyers simply push demand abroad and drive the sex industry underground, increasing the dangers faced by sex workers, she says.
"Laws on prostitution are now outdated, misinformed and redundant. The very concept of prostitution is no longer workable in today's fluid sexual markets, where anyone can meet anyone, on whatever terms they choose.
"Decriminalisation is the only workable way forward. The proposal to copy Sweden and criminalise customers in the sex trade is a complete waste of public money, unforgiveable in a time of austerity."
Register for free to continue reading
Registration is a free and easy way to support our truly independent journalism
By registering, you will also enjoy limited access to Premium articles, exclusive newsletters, commenting, and virtual events with our leading journalists
Already have an account? sign in