DJ Neil Fox charged with nine sex offences involving six people – three of whom were children
The DJ was arrested over sexual assault allegations earlier this month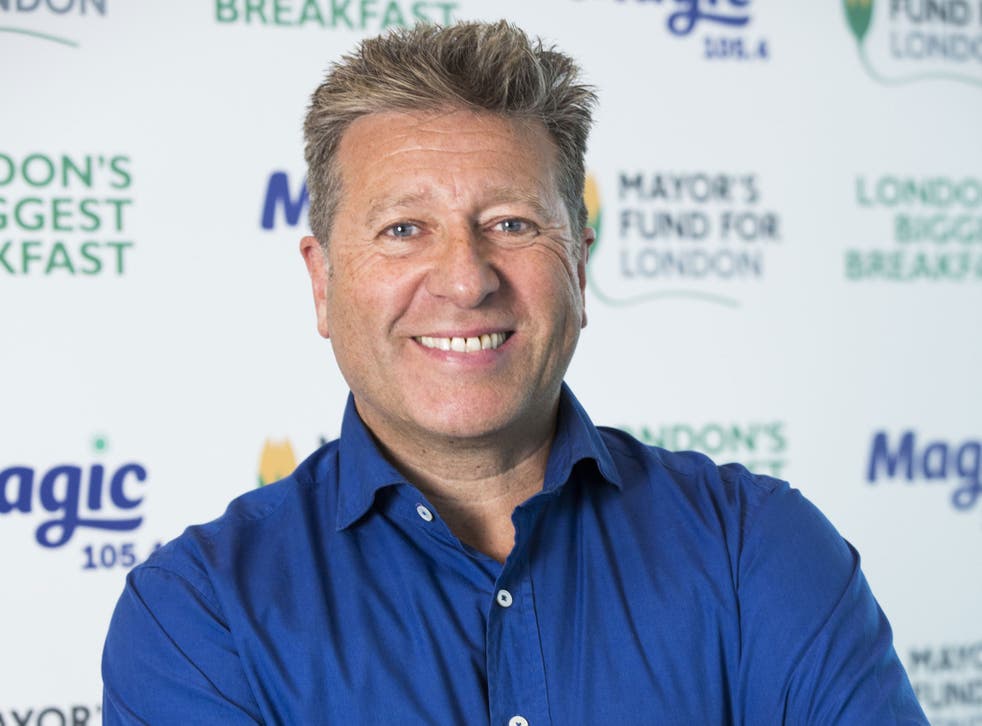 DJ Neil Fox has been charged with nine sex offences involving six people, three of whom were under the age of 16 at the time, Scotland Yard has said.
Fox, 53, also known as 'Dr Fox', is due to appear on bail at Westminster Magistrates Court on 16 April on charges of indecent and sexual assault.
Three of the victims were juveniles at the time of the alleged assaults, taking place between 1991 and 1996. Two of the victims were aged under 16 and one was aged under 14. The DJ faces one count of indecent assault against each victim.
Fox faces a further four charges of indecent assault and two counts of sexual assault involving three separate victims. These offences are alleged to have taken place between 2003 and 2014.
Lawyers for the former Capital Radio DJ said he "categorically denies each and every allegation that has been made against him".
He was arrested earlier this month for allegedly assaulting a woman in the early 1990s, and twice last year in connection with sexual assault allegations.
Scotland Yard said that the investigation was not part of its Operation Yewtree inquiry into Jimmy Savile and others.
Additional reporting by agencies
Register for free to continue reading
Registration is a free and easy way to support our truly independent journalism
By registering, you will also enjoy limited access to Premium articles, exclusive newsletters, commenting, and virtual events with our leading journalists
Already have an account? sign in
Register for free to continue reading
Registration is a free and easy way to support our truly independent journalism
By registering, you will also enjoy limited access to Premium articles, exclusive newsletters, commenting, and virtual events with our leading journalists
Already have an account? sign in