Dog theft police lead appointed by force due to increase in crime during lockdown
Reports for dog theft surged last year, from 172 dogs in 2019 to 465 in 2020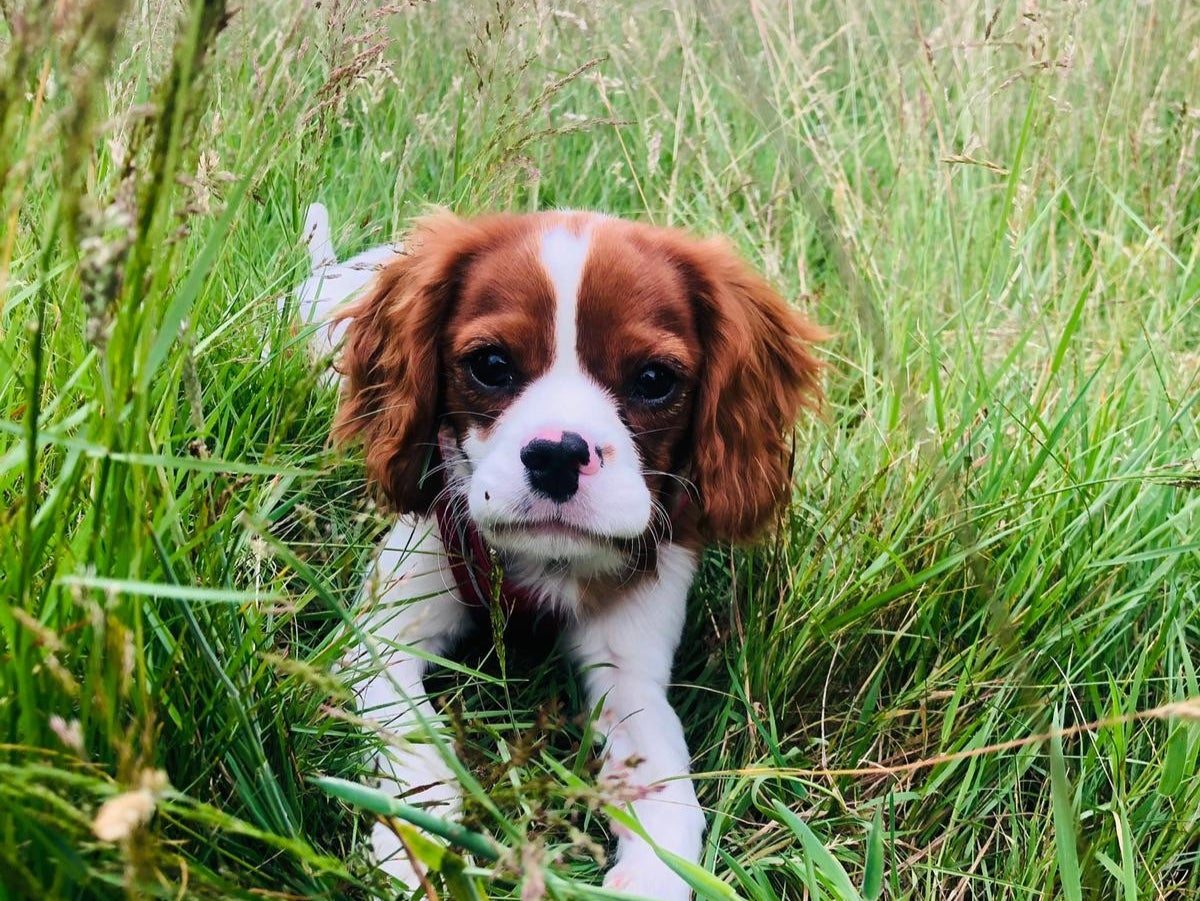 Nottinghamshire Police force is to employ a specialist officer to investigate dog thefts.
The new role is to be introduced due to a rising number of dog theft cases across the county.
Reports for dog theft surged last year, from 172 dogs in 2019 to 465 in 2020, charity Doglost found.
Police warned of the rise in dog theft by organised criminals in February, as the demand for puppies continues to rise due to their increase in cost.
Deputy chief constable Amanda Blakeman, from the National Police Chiefs' Council (NPCC), said: "Dog theft can be a devastating crime for families and causes considerable distress to owners.
"Whilst it is still a very rare crime, it's sadly something we have seen increasing recently. During the coronavirus pandemic, criminals have adjusted their activities and are taking advantage of the big demand for pets over the lockdown period.
"The cost of a puppy has considerably increased over the past year making this a lucrative market for organised criminals to exploit."
Last month Home Secretary Priti Patel pledged to look at measures to tackle "absolutely shocking" pet thefts and to "go after" the thieves who are profiting from the crime. 
Nottinghamshire's deputy police and crime commissioner Emma Foody said: "There is growing alarm - both locally and nationally - over the threat of dog theft.
"This has been fuelled by a number of distressing incidents which have eroded public confidence."
Chief Insp Amy Styles-Jones, appointed the dog theft lead, has three pet Chihuahuas called Tink, Jasper and Josie.
She said: "As an animal lover myself I relish the prospect of ensuring we take a compassionate response to the developing situation in regards to dog theft and any animal cruelty."
Additional reporting by Press Association