Don't scrap Asbos or nuisance neighbours will go unpunished, warns MP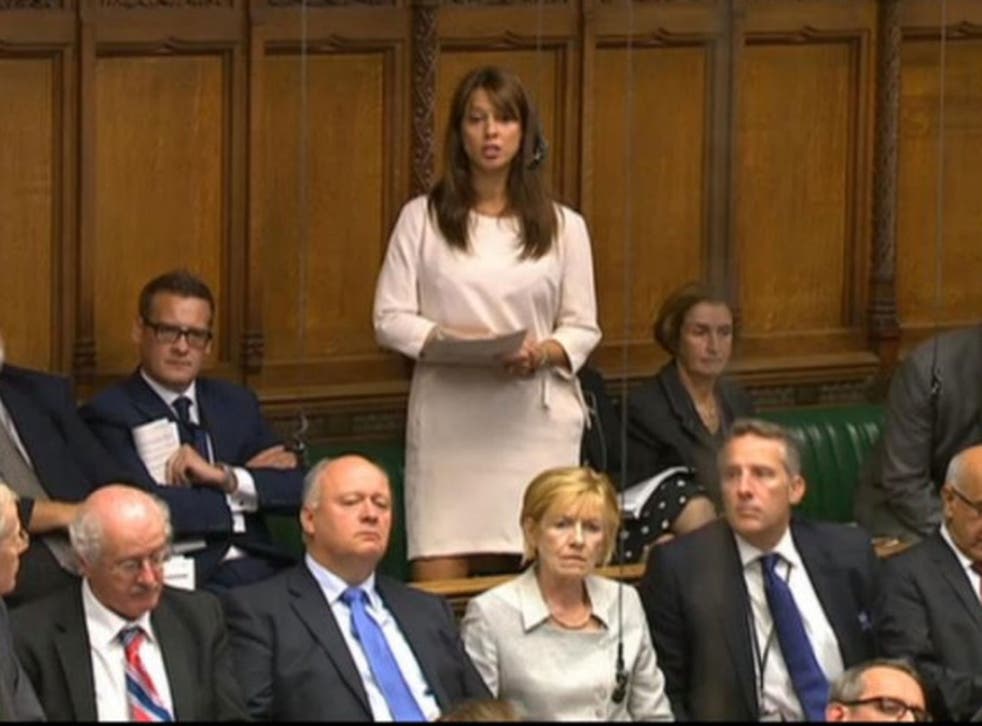 Nuisance neighbours will go unpunished if the Government presses ahead with plans to scrap anti-social behaviour orders (Asbos), a Labour MP has warned.
Shadow culture minister Gloria De Piero claims the Government's proposals to replace Asbos with community sentences will lead to fewer punishments for people who disrupt their communities.
In the Queen's Speech, the Coalition pledged to reduce the 19 existing powers to deal with anti-social behaviour to six, and introduce a new Injunction to Prevent Nuisance and Annoyance, in an attempt to deal with anti-social behaviour.
Ministers had complained that Asbos were often regarded as a "badge of honour" by some offenders. Home Office minister Jeremy Browne said victims of anti-social behaviour would be able to have their say on out-of-court punishments of offenders.
"Our reforms will place power back in the hands of the people, giving them a proper say in how their area is policed," he said.
But, writing for The Independent website, Ms De Piero insisted that the "much maligned but little understood" Asbo had achieved results, with 65 per cent of those subject to an order never reoffending. It also represented a significant deterrent, as breaching an Asbo was a crime that could land an offender in prison.
She added: "Under the new tool, a breach won't result in a criminal record. It's a tool without teeth."