Downing Street accused of cover-up over senior aide Patrick Rock's arrest on child abuse images allegations
Labour MPs are asking why No 10 only revealed news three weeks after the adviser resigned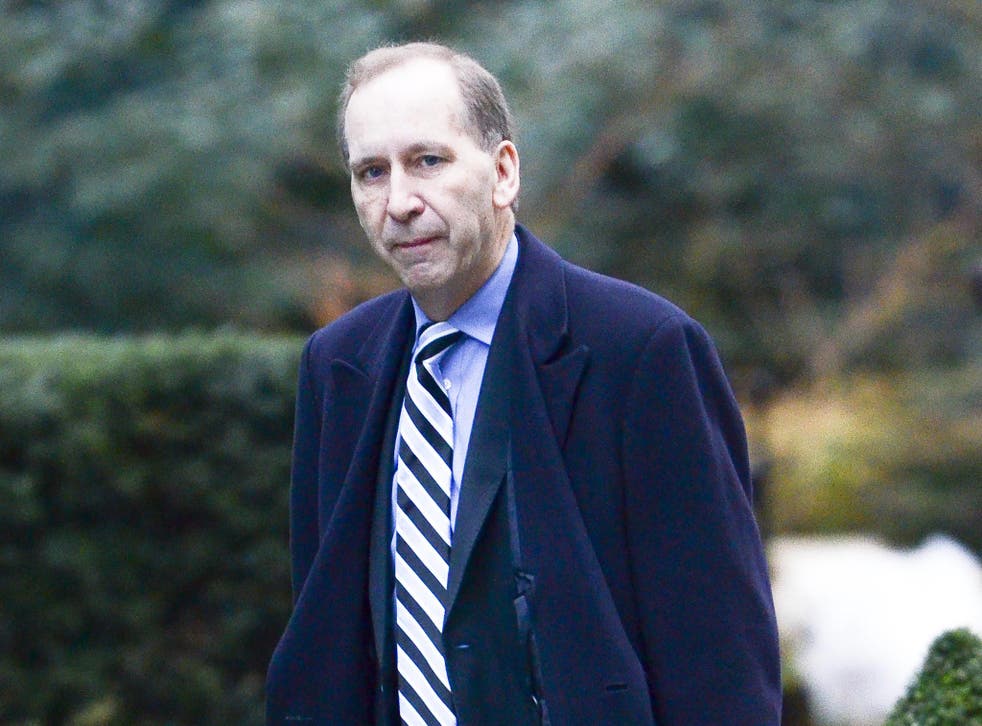 David Cameron has been accused of a cover-up after one of his most senior aides was arrested on suspicion of possessing child abuse images.
Patrick Rock, who had been working on a Downing Street policy committee for internet pornography filters, was reportedly told he was under investigation for possessing the images a number of hours before his arrest on 13 February.
He then quietly resigned, and the matter only came to light when officials at Number 10 were questioned about it directly on Monday.
According to a Labour MP the delay has the appearance of a "cover-up" - and the fact that Mr Rock was given advance warning of the allegations was a Government "interfer[ence] with the justice system".
A spokesperson for the Prime Minister has confirmed Downing Street was first made aware of the alleged offence regarding child abuse imagery on the evening of 12 February.
But speaking in the West Midlands yesterday, Mr Cameron defended the position his office had taken.
"I don't think it would be right to pre-emptively brief out a criminal investigation and that's why we did not do that," he said.
"But as soon as questions were asked, as questions would inevitably be asked, we have given very full and straightforward answers, which is absolutely the right way to answer this.
"I've been clear right along and I was told about this issue pretty much as soon as it was discovered and I have been very clear we must handle this in an absolutely correct way and I am satisfied that is what No 10 Downing Street has done."
Backbencher John Mann MP said said it was "mysterious" that the situation had not emerged earlier.
"There has been a bodged attempt at media manipulation which is wholly unacceptable from 10 Downing Street," he said. "Of course they should have revealed it proactively."
And he told the Telegraph: "It gives the impression of a clumsy attempt at a cover-up. If Mr Rock was told [of the allegations] before his arrest it an issue, it would interfere with the justice system."
Mr Rock was arrested at his London home in the early hours of the morning of 13 February. The matter was immediately referred to the National Crime Agency and he resigned his position as deputy head of the policy unit.
Mr Rock has been an influential figure behind the scenes in the Conservative Party for decades, has made three unsuccessful bids to become an MP, and is reported to have been in line for a peerage.
It emerged this week that he had also been accused of harassing a Downing Street colleague in the past.
Additional reporting by PA