Suspected gangster accused of swallowing drugs 'at risk of death' after refusing to go to toilet for 37 days
Lamarr Chambers allegedly swallowed the contraband while being chased by police
Saturday 24 February 2018 01:03 GMT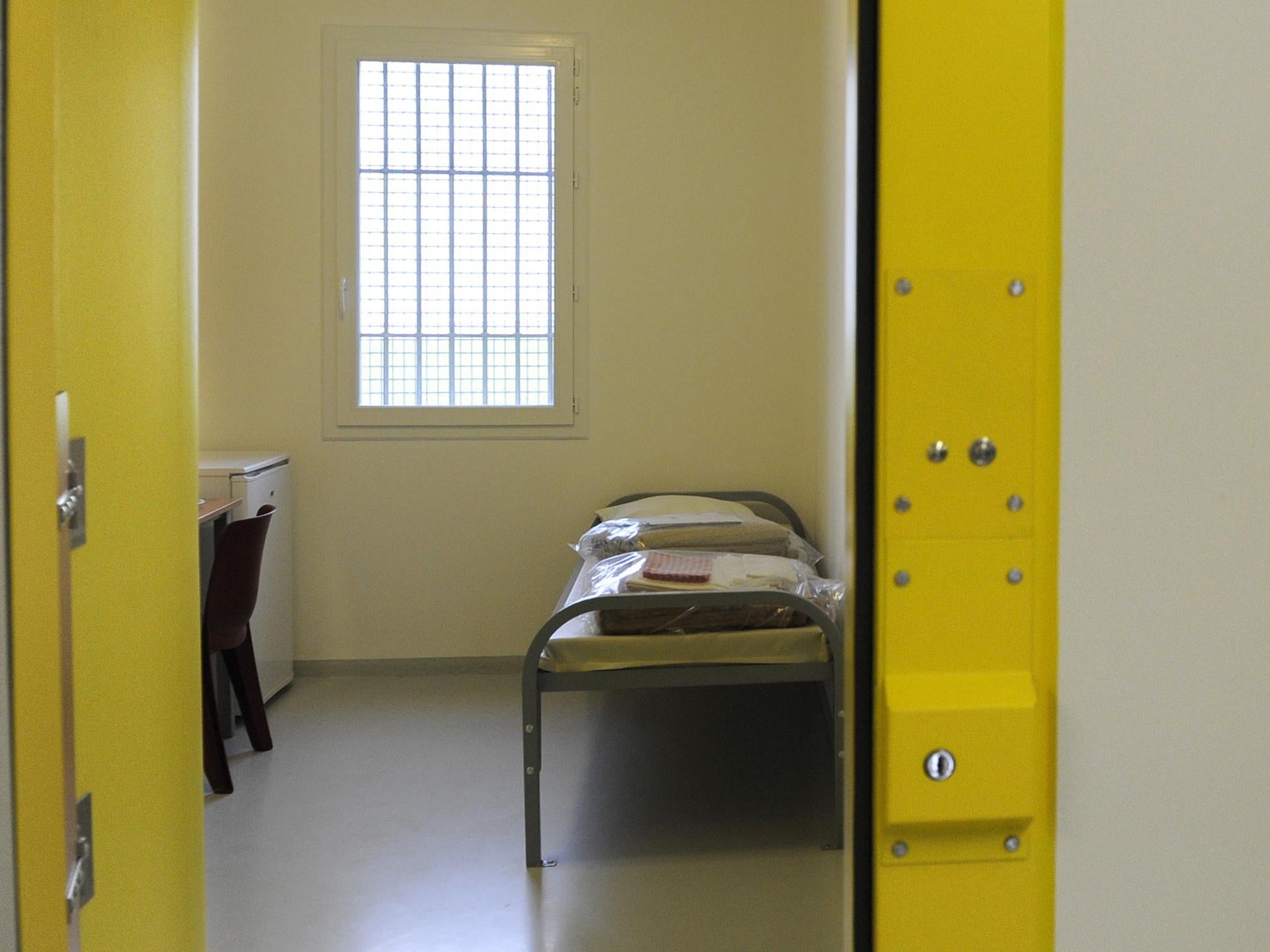 A suspected drug dealer has refused to use the toilet for 37 days and is now at "risk of death", a court has been told.
Lamarr Chambers, 24, allegedly swallowed the drugs while being chased by police in Essex and has since rejected laxatives and an X-ray but has continued to eat and drink.
Essex Police officers have been tweeting daily updates of the operation they described as "poo watch" since the man was arrested in Harlow on 17 January.
He has been charged with two counts of possessing class A drugs with intent to supply.
Police said they would continue to apply to court for custody extensions until he empties his bowels or allows doctors to retrieve the package he is suspected of swallowing.
Chelmsford Magistrates' Court has now been told that Mr Chambers was being kept in a normal prison cell with two police officers with him at all times and has therefore not had the privacy to use the toilet.
Police officers were in court to get an extension on Mr Chambers' time in custody and said that he was in charge of his fate, the BBC reported.
His defence lawyers claimed there was "the potential of something going seriously wrong. We're in an arena of risk of death."
World news in pictures
Show all 50
They added that the drugs that Mr Chambers had allegedly swallowed was not necessarily crucial evidence.
The magistrates said they were confident Mr Chambers' life was not at risk and that he should be monitored by police – not only for evidence gathering – but also his own health and that police detention was justified.
The situation has been described as "unprecedented" and the previous record for avoiding emptying the bowels was thought to have been 33 days.