Exclusive: News of the World 'ordered burglary'
Police probe link to break-ins at homes of MPs and stars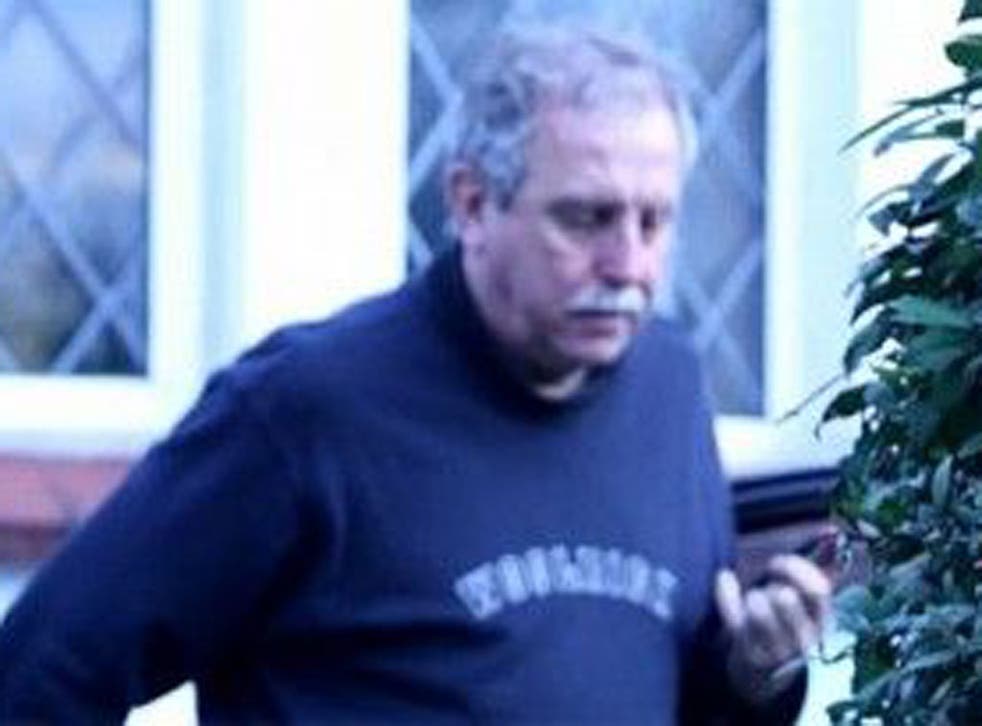 Detectives have evidence which suggests that a notorious private detective agency carried out a burglary while working for the News of the World.
In the latest twist to the phone-hacking scandal, a police intelligence report indicates that Southern Investigations, based in south London, targeted the home of a newsworthy individual in an attempt to dig up salacious information.
The Independent has established that the material – the first suggested link between the News of the World and burglary – is being held by Operation Tuleta, the police inquiry into illegal newsgathering techniques other than phone hacking and corruption. It refers to a "sortie" carried out into a woman's home in Ascot, Berkshire, and mentions the name of Alex Marunchak – a long-serving executive on the News of the World.
A police assessment indicated that Southern Investigations or an associate had "gained unauthorised access into a private domestic premises with a view to gaining information on the resident".
Separately, a former undercover policeman who infiltrated Southern Investigations said that it burgled MPs' homes in an attempt to obtain embarrassing information for the newspaper. All those involved in Southern Investigations, and Mr Marunchak, deny any involvement in break-ins or knowledge of any illegal acts.
Tom Watson, the Labour politician who campaigned against phone hacking, said that, if proven to be evidence of burglary, the material showed further serious wrongdoing at the News of the World.
There have long been concerns that, as well as phone hacking and police corruption, burglaries took place in an attempt to land stories.
Several public figures whose voicemail messages were hacked by the newspaper, including the actor Hugh Grant, the Football Association executive David Davies, and Paul Stretford, Wayne Rooney's former agent, fell victim to break-ins where nothing was stolen. The Labour frontbencher Chris Bryant and other MPs are thought to have been similarly targeted.
The Independent does not know of evidence to connect break-ins at their homes to the News of the World. But the new evidence provides an apparent link between at least one burglary and the newspaper. Police obtained the material in 2002 during an investigation into one of Southern Investigations' two partners, Sid Fillery.
Throughout the 1990s and 2000s, the agency, based in Thornton Heath, used corrupt police officers to supply information to newspaper groups, notably News International and Trinity Mirror. At the News of the World, its contact was Mr Marunchak.
In a statement to The Independent, Mr Marunchak denied he had any involvement in any illegal acts. He said: "I have never commissioned Southern Investigations or any other third party to carry out any burglaries or any illegal acts whatsoever. I have no knowledge of any alleged burglaries being committed by Southern Investigations."
When contacted. Mr Fillery, who now runs a pub in Norfolk, also issued a denial, saying: "It's most definitely not correct. Let me tell you about the News of the World – despite their reputation, they behaved very correctly. The only reason they employed us was to stand stories up. We committed no criminal offences."
The London Evening Standard quoted a former Metropolitan Police undercover officer, Derek Haslam, yesterday as saying that Southern Investigations burgled MPs' homes. Jonathan Rees, Mr Fillery's partner at Southern Investigations, told the newspaper: "He [Haslam] alleges that [Southern Investigations] burgled an MP's garage to remove a briefcase, photographed the contents of the briefcase and put that back. That's a lie."
A spokesman for Scotland Yard declined to discuss the progress of Operation Tuleta. A spokesman said: "We are not prepared to discuss any specific operational matters."
News International, Rupert Murdoch's British newspaper group, said it would be "inappropriate" to comment while the police investigation was continuing.
Mr Watson, whose garage at his constituency home in West Bromwich was broken into and paperwork rifled through in 2009, said: "News Corporation in the UK stands accused of phone hacking, computer hacking, bribery, conspiring to pervert the course of justice, inappropriate covert surveillance, lies and cover-up. Now added to the list is the allegation of burglary.
"During the course of investigating phone hacking, I met many victims who had also suffered mysterious break-ins – burglaries where easily stolen valuables were left. I will be raising this in Parliament at the earliest opportunity."