Family referred to social care after 'prank' abduction of son in Cheltenham
The family were 'very apologetic' for causing a two hour police search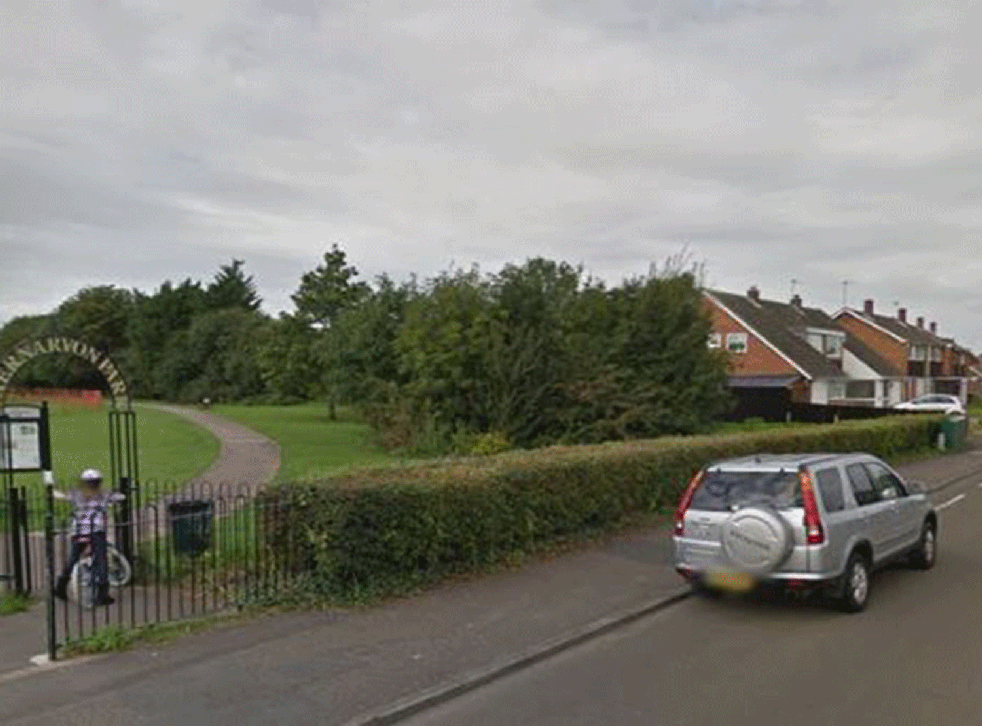 A family has been referred to social care after acting out a prank abduction of their son - with his involvement - in public.
Gloucestershire Police launched a "large scale response" to find the 12-year-old boy after a witness said they had spotted him being picked up off the street and bundled into the boot of a car by two adults at about 9pm.
Police carried out a two hour search for the boy owing to what they called the "seriousness of the incident", but it was soon revealed that the adults were the boy's family and he himself had known it was a prank.
A spokesperson for Gloucestershire Police said the family had been referred to the county council's social care team as a result. "While we were satisfied there was no criminal intent and won't be taking any police action, due to the inappropriate and potentially dangerous nature of their actions, we have referred the family to Gloucestershire County Council's social care team."
Social care teams for children and families tend to deal with adoption, reporting a child at risk and support for families, and may make care assessments of children and adults.
The family were reportedly "very apologetic" for the misunderstanding, which took place on Caernarvon Road in Cheltenham.
The police spokesperson added that "what might be a bit of fun [...] can seem very real to people witnessing it. It not only causes the witness distress, but could put others who need the assistance of the police in danger."
On another similar occasion, a police emergency response team was called out in Surrey last year to people dressed as traffic cones standing in the road for a Halloween prank, while an entire armed unit was deployed near Newcastle after two 26-year-old men were spotted with "machine guns" that turned out to be plastic toys being used as props for a YouTube video.
According to the Metropolitan Police, the UK's largest force, it received more than 28,000 hoax or misuse calls in 2013 alone.