Female genital mutilation: Doctor and another man become first to face prosecution for FGM
The pair will appear at Westminster Magistrates' Court on April 15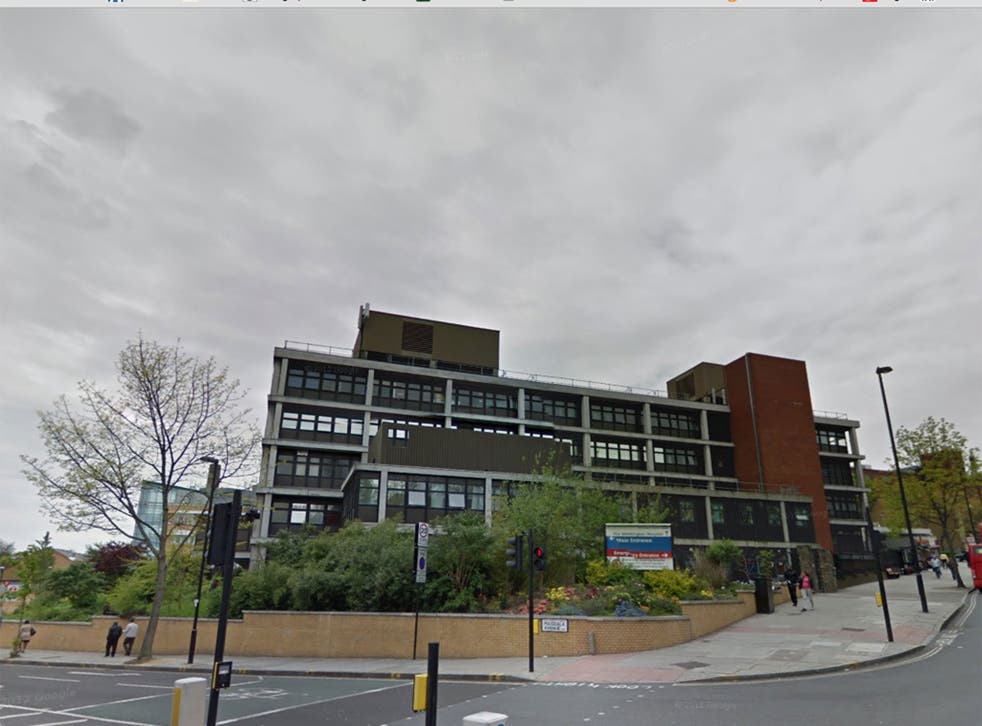 A doctor at a major London hospital has become the first person to be prosecuted in Britain for female genital mutilation, prosecutors said today.
Dr Dhanoun Dharmasena is accused of committing an offence under a 2003 law on a woman who gave birth at the Whittington Hospital in north London in November 2012. The hospital has specialist services to help women with FGM.
The woman had already been mutilated and it is alleged that the doctor "repaired" the FGM previously performed on the patient and carried out further FGM, according to a statement by the Crown Prosecution Service.
Alison Saunders, the director of public prosecutions, said: "Having carefully considered all the available evidence, I have determined there is sufficient evidence and it would be in the public interest to prosecute Dr Dhanoun Dharmasena for an offence contrary to S1 (1) of the Female Genital Mutilation Act (2003)."
A second man, Hasan Mohamed, who is not a medic, has also been charged with encouraging an offence of FGM and aiding and abetting Dr Dharmasena to carry out the act, said Ms Saunders. The pair will appear at Westminster Magistrates' Court on April 15.
Prosecutors said they had also looked at four other cases - one of which was new and three that were reconsidered after decisions to take no further action - and found there was insufficient evidence to bring charges.
One of the old cases involved a man calling an FGM helpline, intended for victims, to ask for the procedure to be carried out on his two daughters. The new case involved two parents accused of taking their daughter abroad to have FGM. The CPS would not give details of the other two cases.
FGM was first made illegal in 1985. A new law in 2003 made it illegal for Britons to carry out FGM abroad, even where the practice is legal. The maximum penalty was also increased from five, to 14 years in prison.